The 3d anniversary is not a joke, as it is one of the most important dates that will remain in your memory forever. Choosing a leather anniversary gift for husband is an exacting and responsible task. You need to prove that you know everything about his interests and appreciate his taste.
Different 3d anniversary ideas and creative things are available on the Internet. But you need to approach the issue with all the seriousness and wisdom. You won't believe it, but the 3d anniversary gift is a kind of a love indicator. Thus, a homemade cake or romantic dinner will barely work.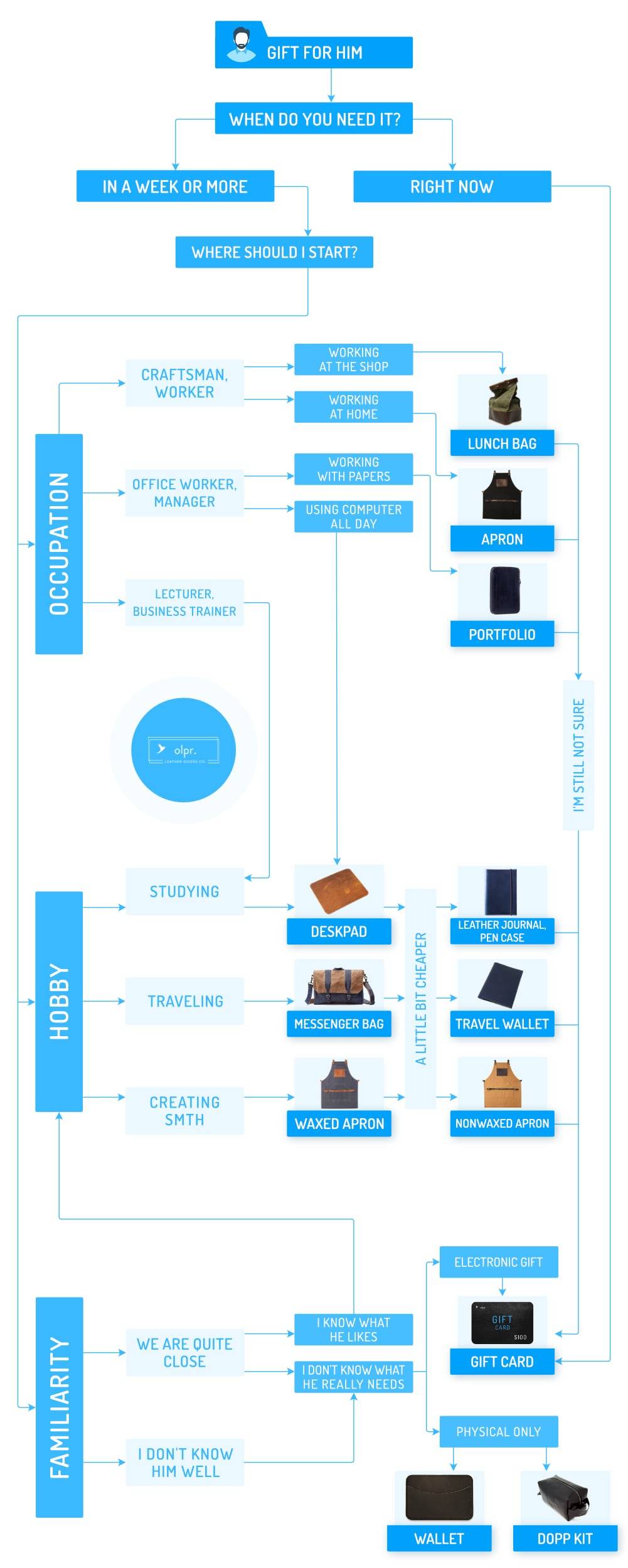 What's Traditional 3d Anniversary Gift?
Listen! 3 years of your coupledom is known as a leather wedding. The material represents durability, strength, and prosperity.
Therefore, forget about books and similar items. Focus your attention on something personalized and exclusive. A gift box for your man can be a good choice, but make sure it is filled with personalized things that show your concern and attention.
Leather gift ideas like bracelets, bands, cases and wallets, are not that expensive but commonly appreciated. Browse the Internet and visit olpr. website to find out luxury leather gifts for him.
There are no ways to change man's opinion, but there is always a way to make them enjoy the gifts. The biggest role in products for men is its manly style. Though if your aim is to make your brutal man softer, the choice has to be made in favor of Horween Leather products.
---
Mackbook sleeve case specifications:
Italian Leather

Color: Blue

Durable stitching

Compatible with Apple Macbooks

Wool lining

Handmade in the USA
Show your attention and care combined with a thorough approach to the selection of the custom leather gifts.
A personalized sleeve case for iPad or Apple MacBook is the way to protect your husband's device and bring some luxury to his busy business life.
Especially if he enjoys taking the tablet on trips. The multi-colored security sleeve, created with additional pockets and features, can launch the new wave of inspiration and style.
Leather is refined and strong to guarantee the long-time comfortable usage and good mood of its owner.