Leather bags are the unsung heroes of the bag collection. Despite being made for different uses, they are among the most fashionable and chic-designed bags to own. Some leather bags are classic, while others are also compact and stylish. The best leather bags for women fit seamlessly into every occasion.
Below are the best leather bags for women. You can choose the one that perfectly suits your needs. This list considers several factors, including functionality, style, and durability.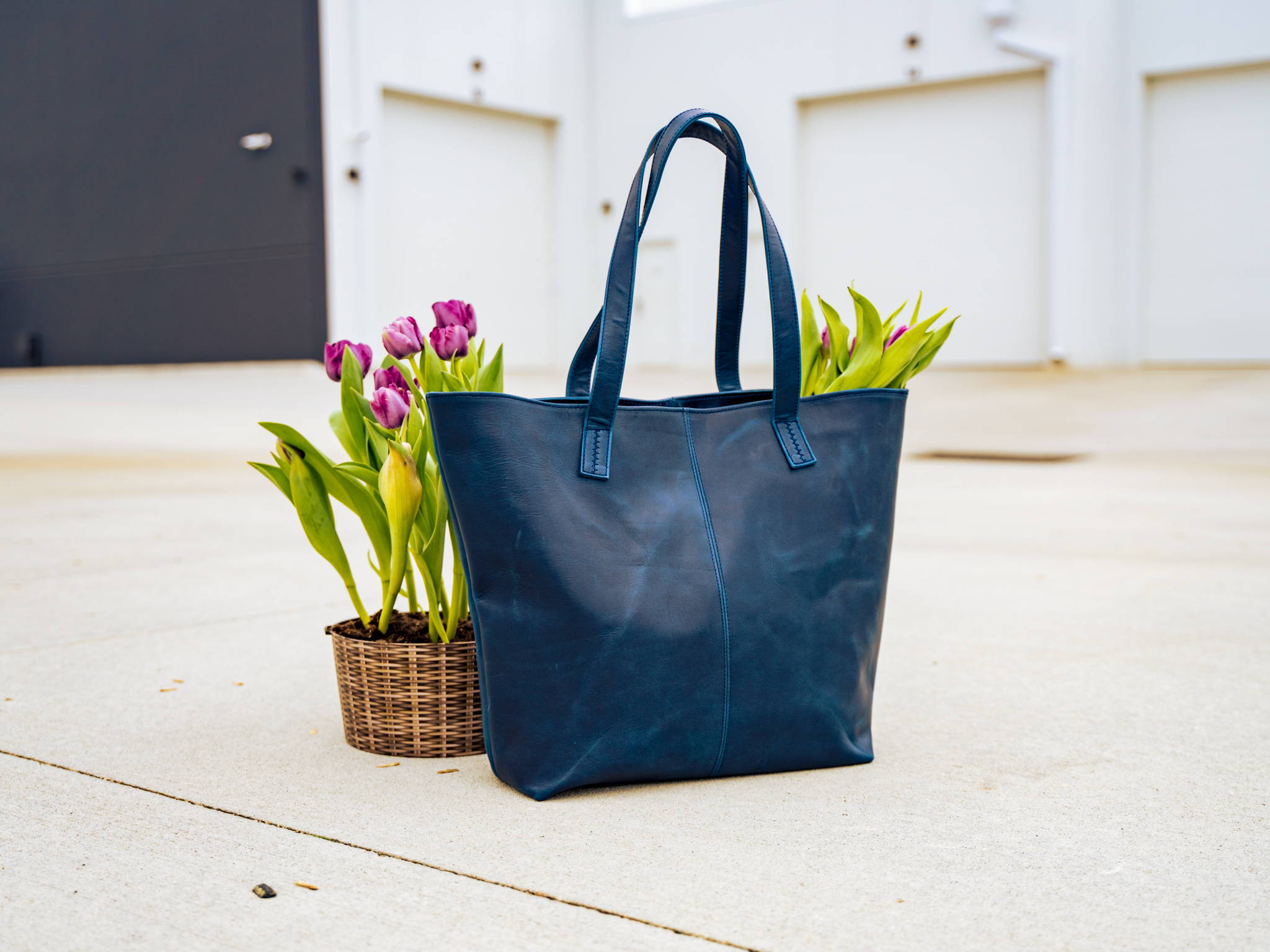 1. Milwaukee Leather Julia Tote Bag Natural Is the Perfect Travel Bag
This leather travel bag is made of Milwaukee leather and keeps the classic natural color. It features an elegant yet, sleek look on the outside and has several inner pockets. The tote gives you enough room for all your essentials. It has a stylish design that makes it easy to switch from a travel bag at the airport to an office bag for a meeting.
This large leather bag has a key carabiner and is secured with a magnetic snap. It serves as a great leather laptop bag. You can also use your leather tote bag as a work-to-gym bag. That way, you can head up to the gym after closing hours without having to show up at work with a gym bag.
Julia Tote Bag Specifications:
Milwaukee leather

Natural leather color

Zip closure

Thoroughly handcrafted

Universal and comfortable in use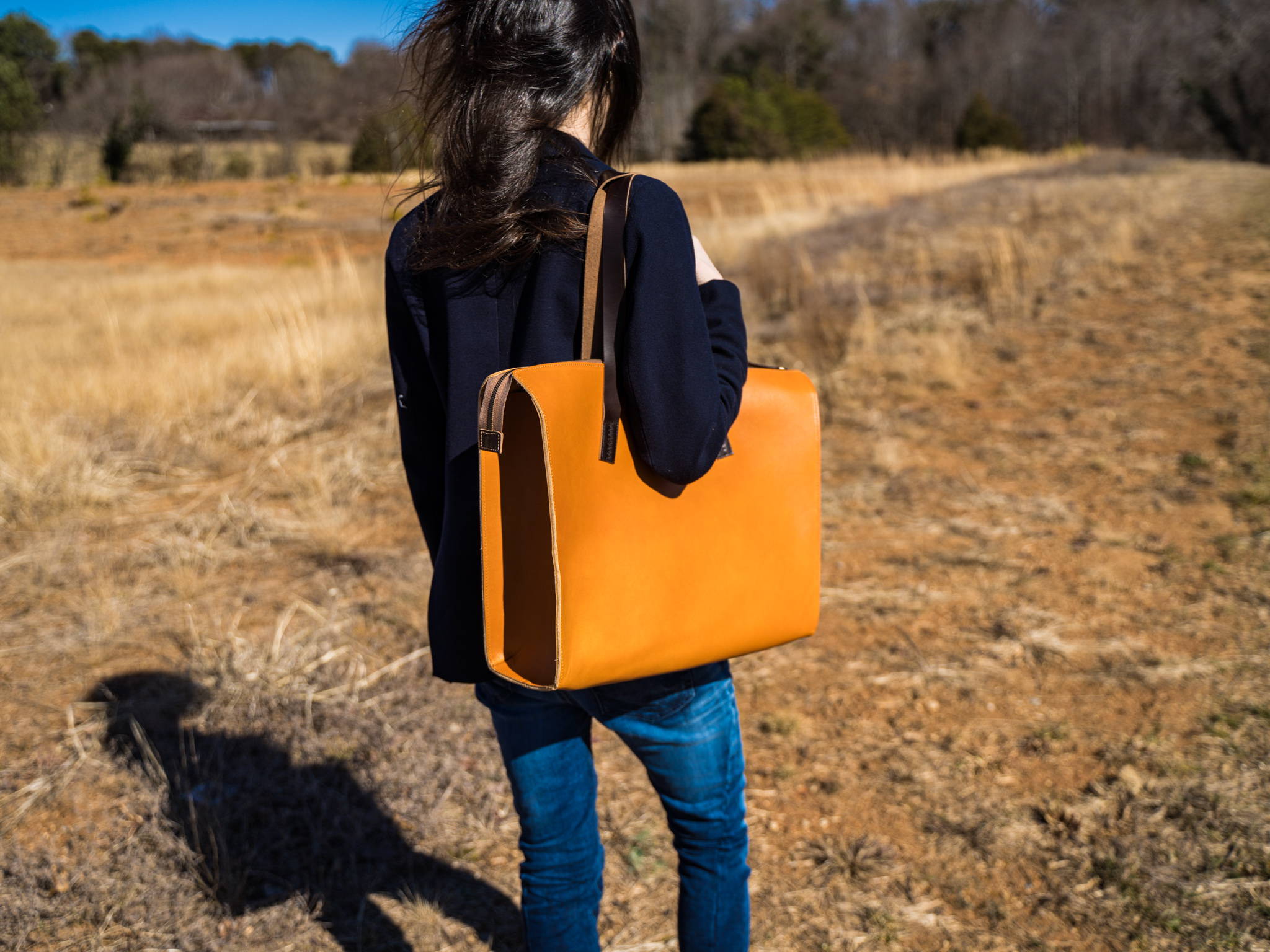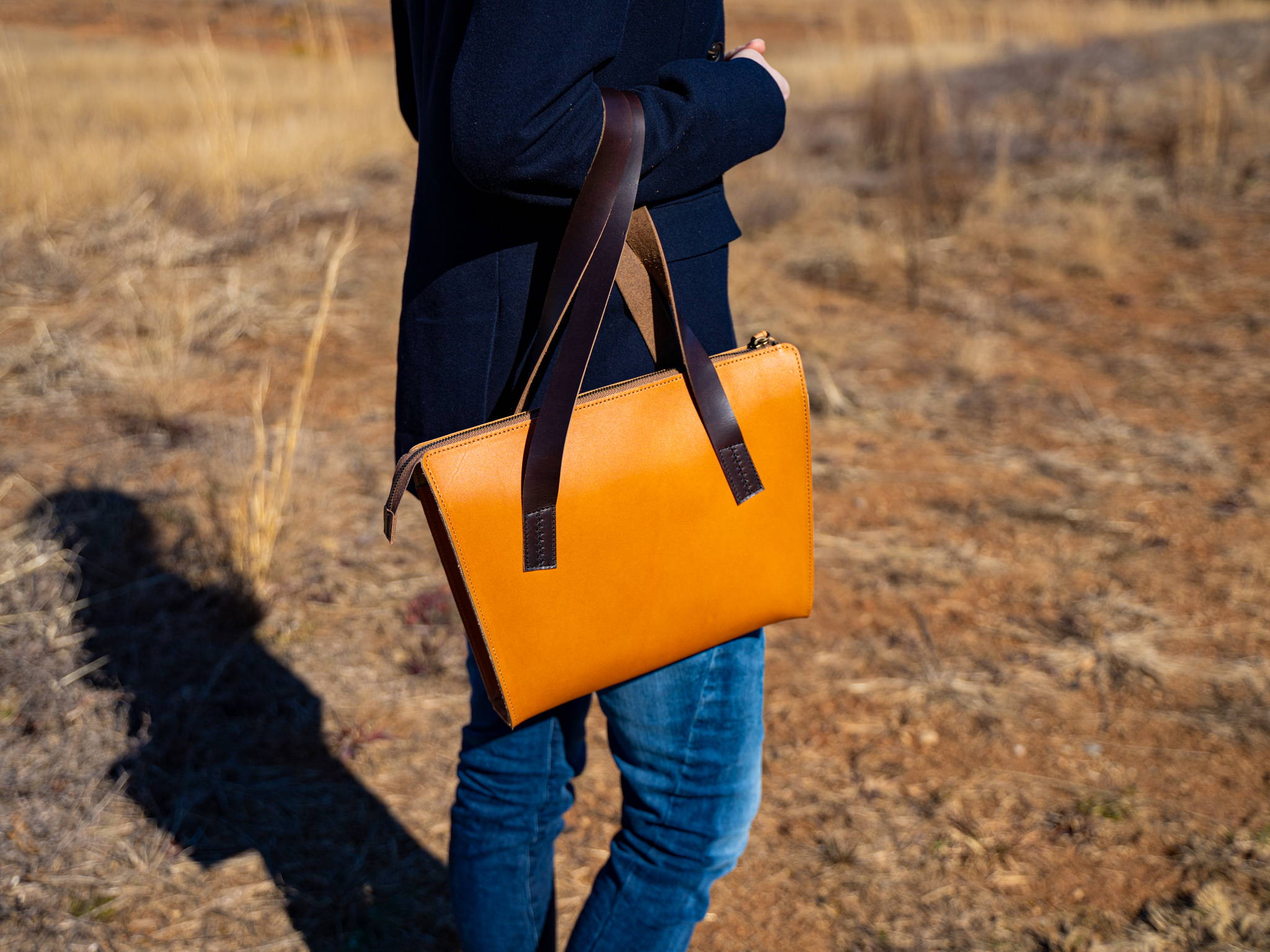 PROS:
It has a fabulous look that makes you stand out from others
Closed with zippers to ensure security
Entirely handcrafted with top craftsmanship
Resistant to dirt and liquids
Easy to use daily
CONS:
Personalization is not available
Leather is untouched, so wrinkles and scars might be visible
2. Milwaukee Leather Tote Bag Natural Is the Perfect Handbag Size
The brown leather tote bags are ideal for all your day-to-day activities. They are small enough to be carried around easily and have enough room to contain your essential items.
The bag has several lined interior pockets and magnetic snap closure. Milwaukee Leather Tote Bag Natural is your stylish companion to carry around on all your adventures.
Milwaukee leather

Natural leather color

Magnetic snap closure

Thoroughly handcrafted

Interior pocket

Universal and comfortable in use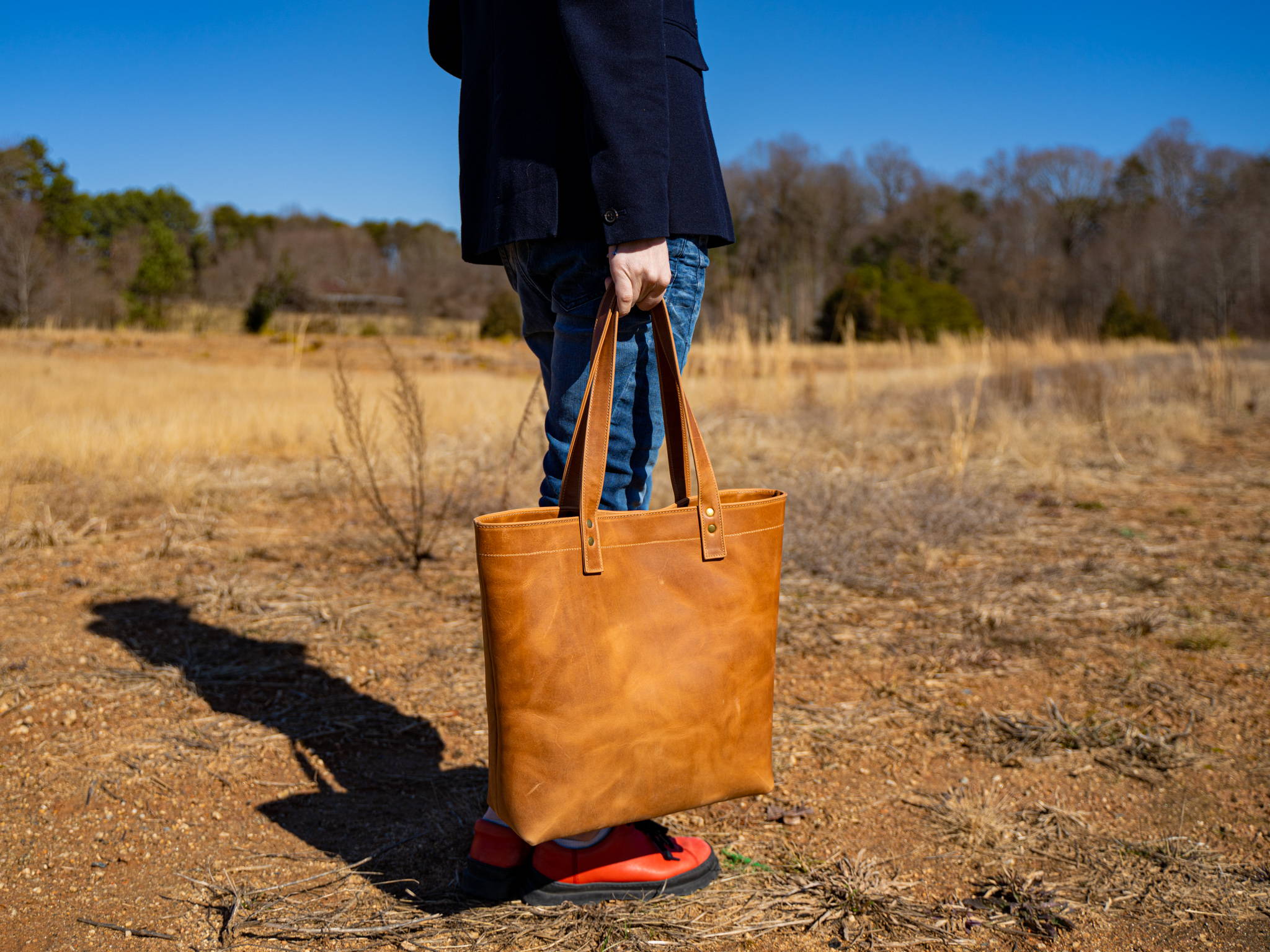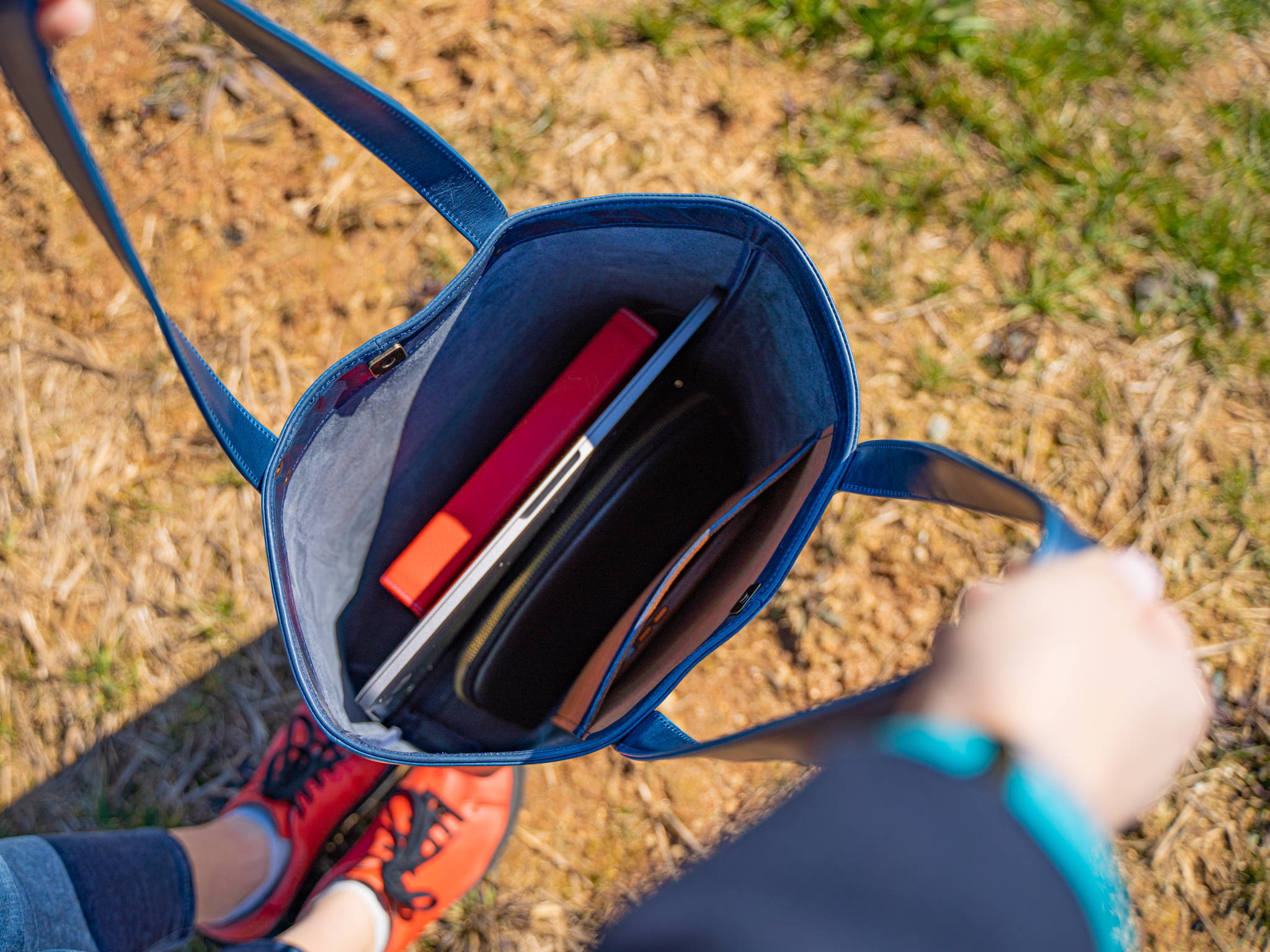 PROS:
Handmade from quality Milwaukee leather
Requires no special care
It is longer lasting
Has a waxy finish to give it a great feel
It has supple and soft leather
Naturally resistant to water
CONS:
It feels stiff initially but gets softer over time
3. Milwaukee Leather Hobo Bag Natural Is Stylish to Compliment Your Outfit
The Milwaukee leather hobo bag shows that your leather laptop bags can be stylish. With its 21-inch shoulder strap, it is perfect for any occasion. You can use the natural leather hobo bag for casual and official outings.
Milwaukee leather

Natural color

Magnetic snap closure

Durable inner lining

One zip pocket and two open top pockets

Handmade for durability and strength

21 inches shoulder strap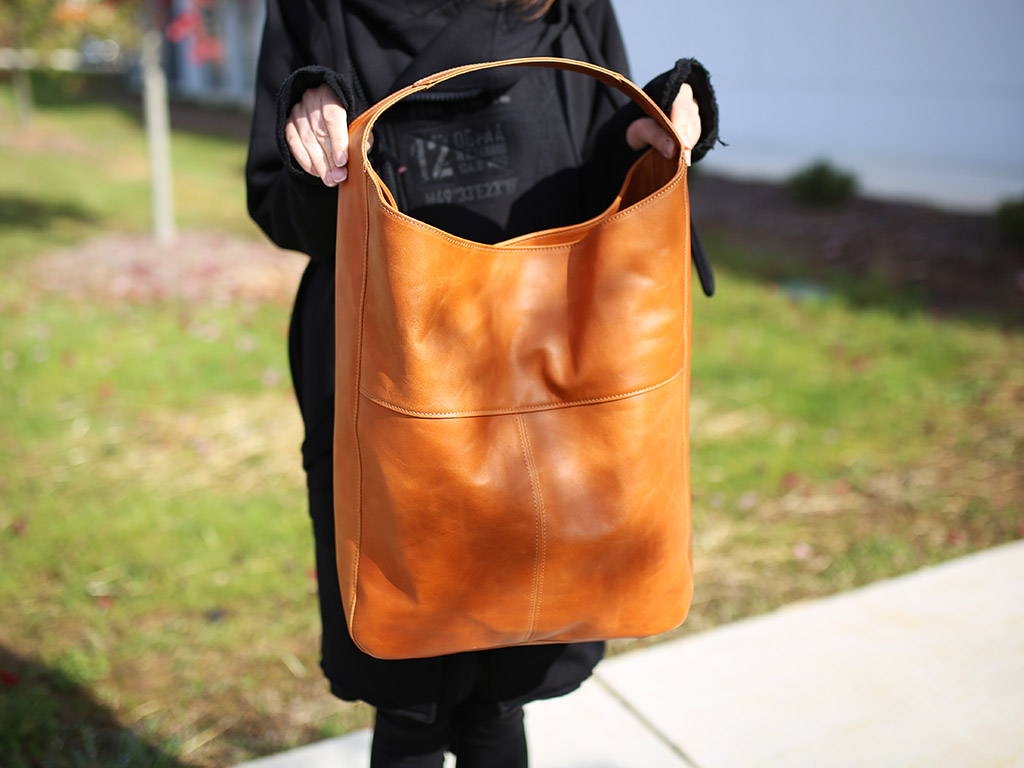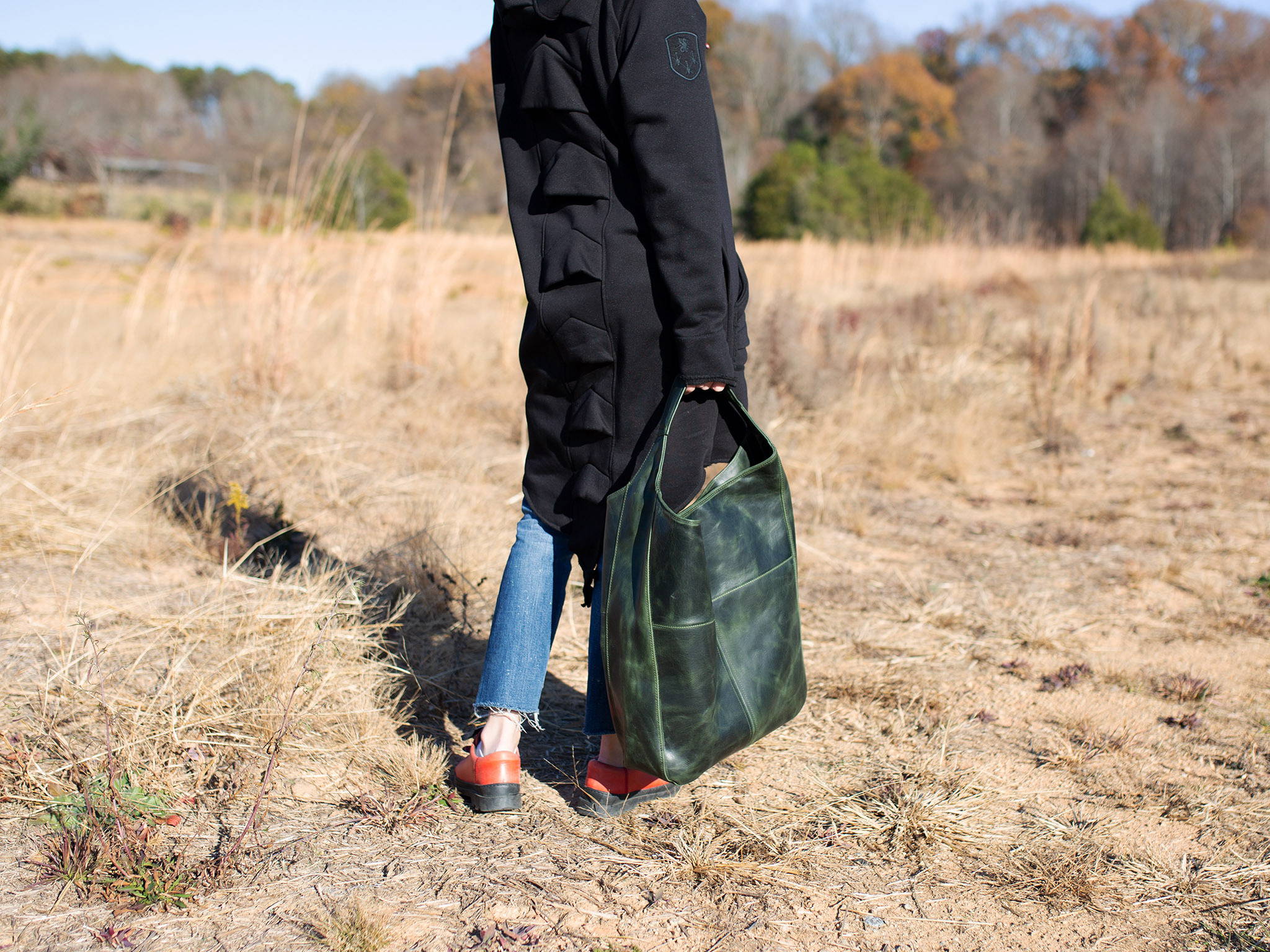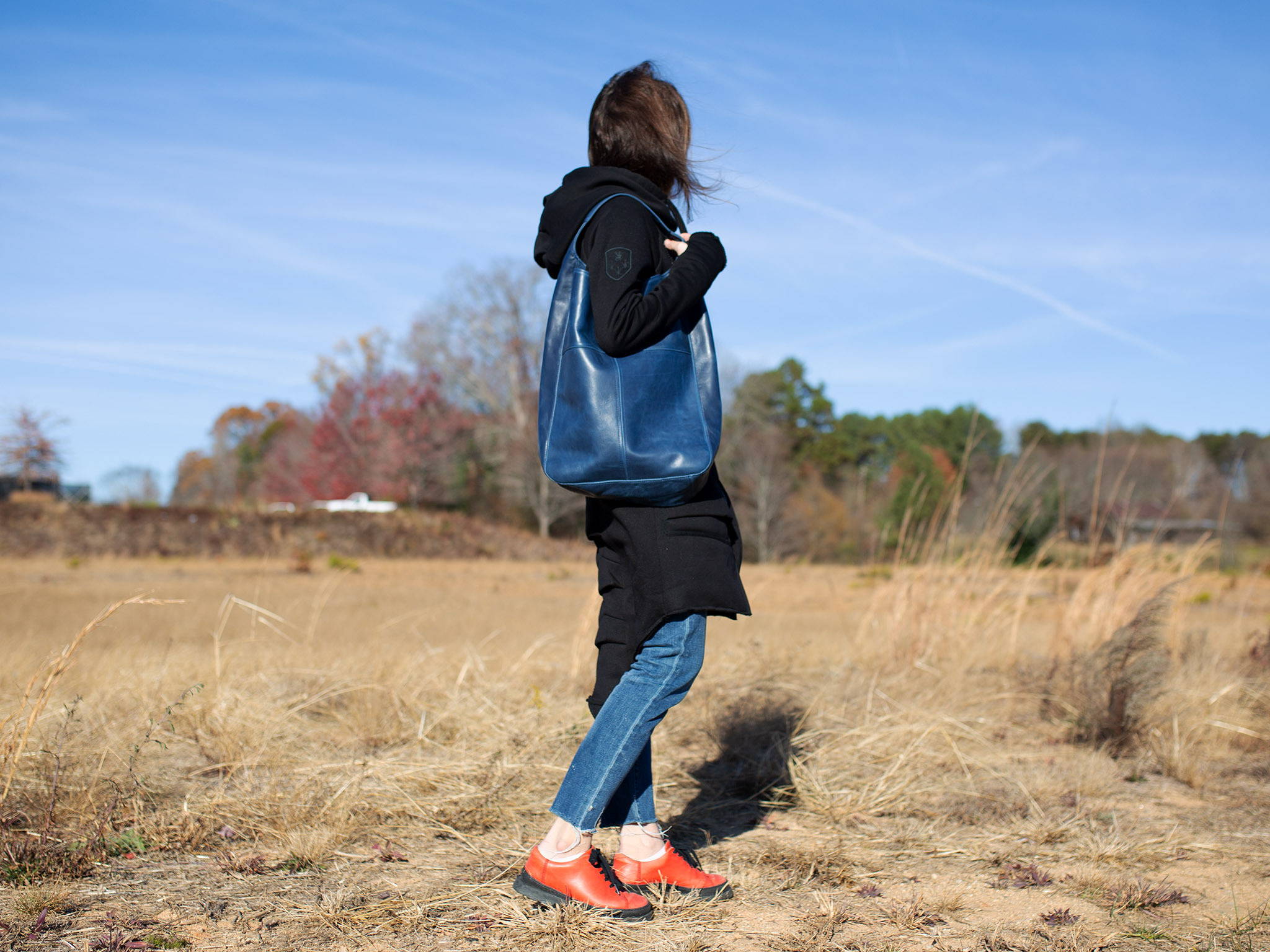 PROS:
Handmade in the US from high-quality Italian leather
Its durable leather is resistant to color fading
Has a unique rugged look
Its natural color matches every outfit perfectly
Can be personalized as desired
CONS:
It may come with wrinkles and other imperfections
4. Soft Leather Belt Bag Brown Is the Best Bag for Fun Outings
This soft leather belt bag has all the features to guarantee a lovely day out. It features a simple and easy-to-use design that instantly makes you fall in love with it. It comes with adjustable straps to switch up your look. The belt bag is the perfect choice for those seeking a leather purse with style.
Made from adorable handmade floater leather

Comes in a brown colour

2 zipped pockets with durable lining

Fashionable bag design that should work well with ust about any kind of look you go for.

Adjustable strap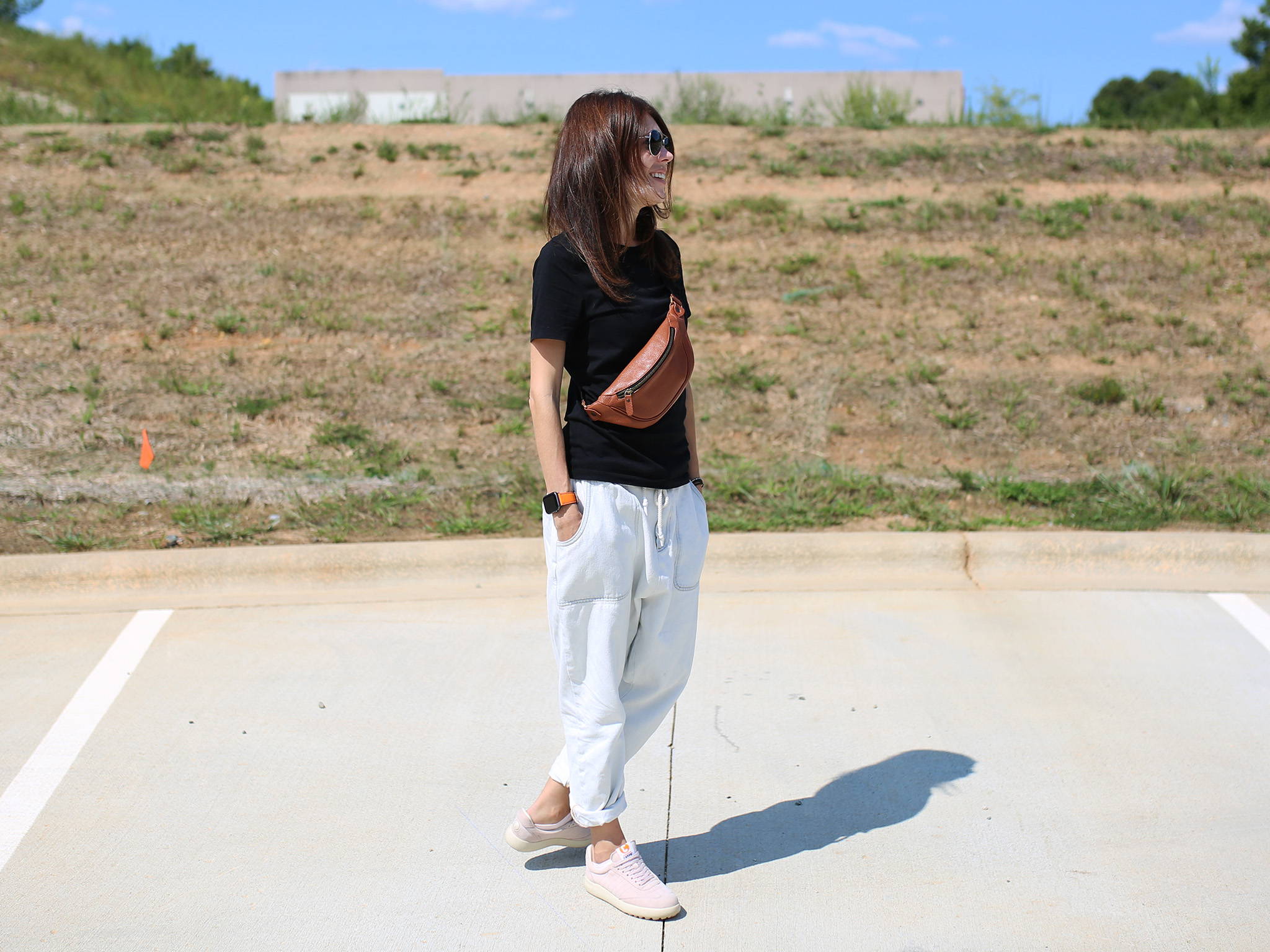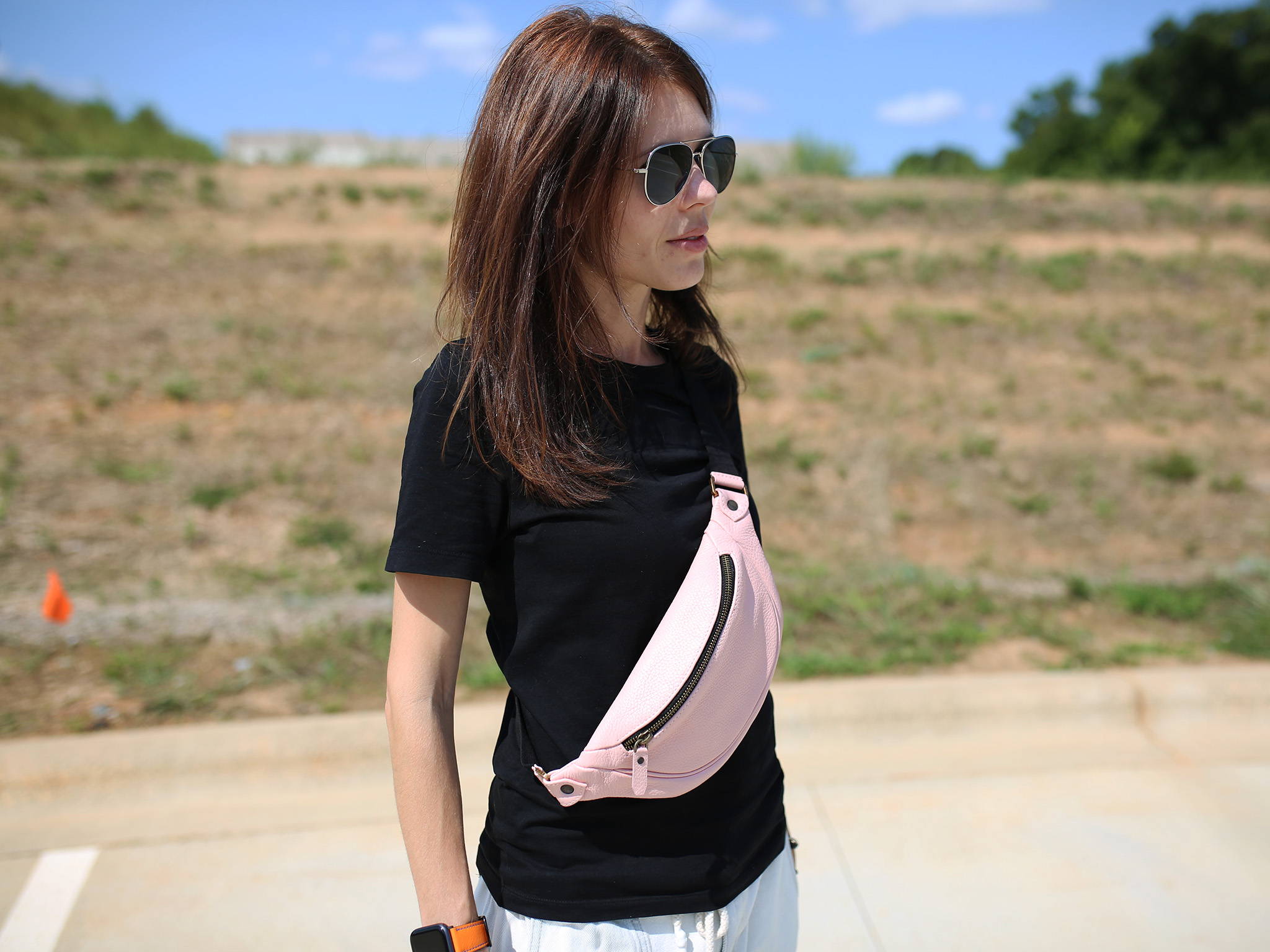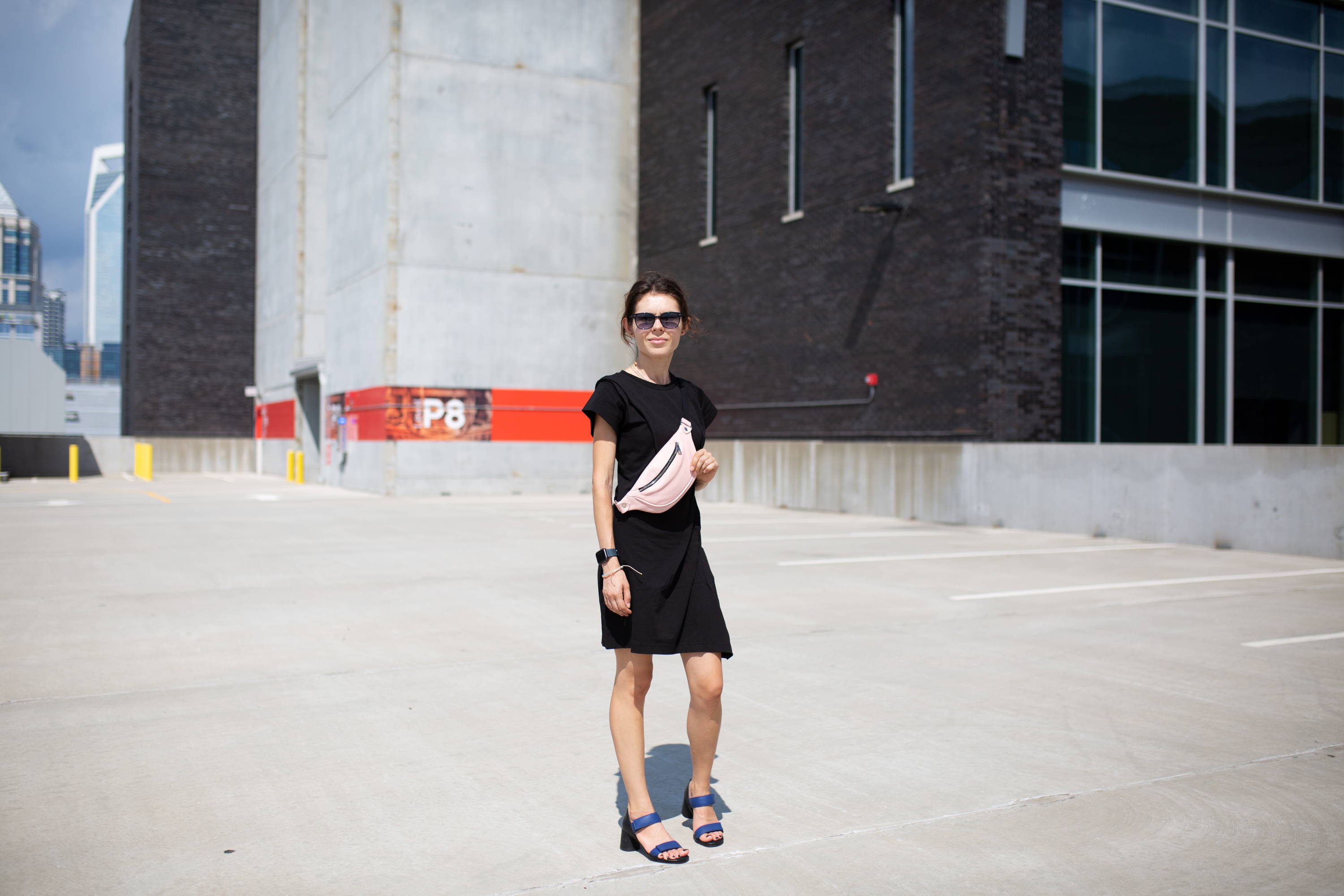 PROS:
Made from high-quality leather that guarantees durability
Has two zipped pockets with lining to carry all your items.
Stylish patterns to match any look
Has an adjustable strap that allows you to wear it however you want
Perfect for everyday use
CONS:
No room to carry large items
Personalization is not available
5. Italian Leather Owl Bag Red is the Most Versatile Leather Bag
If you are looking for one leather that satisfies multiple needs, then the Italian leather owl bag is your top choice. You can use it as a cosmetic bag to carry your makeup. Adding the straps that come with it will turn it into a chic shoulder bag or backpack.
Italian leather

Durable stitching

Cosmetic bag

Backpack

Shoulder bag

Handmade in the USA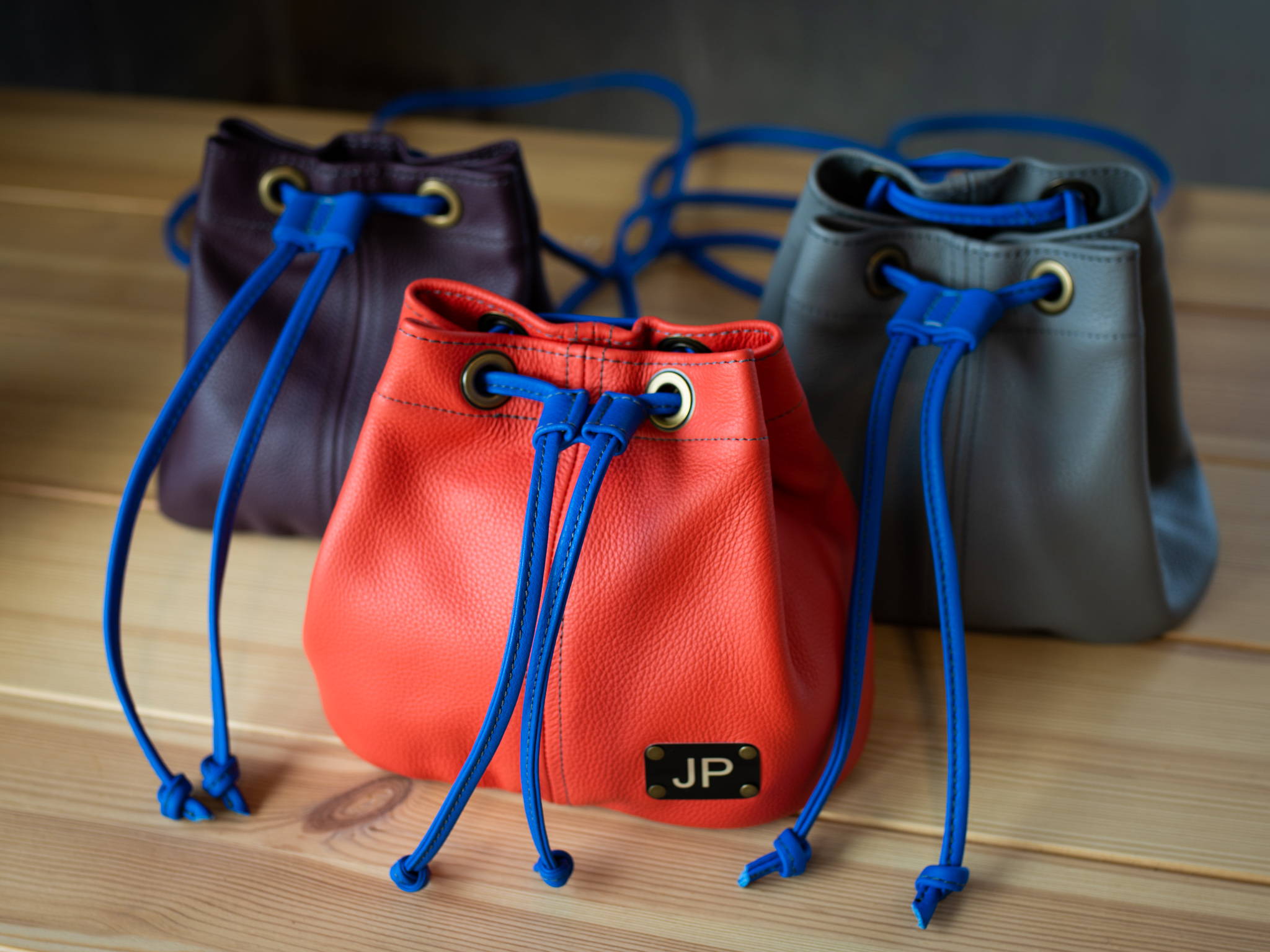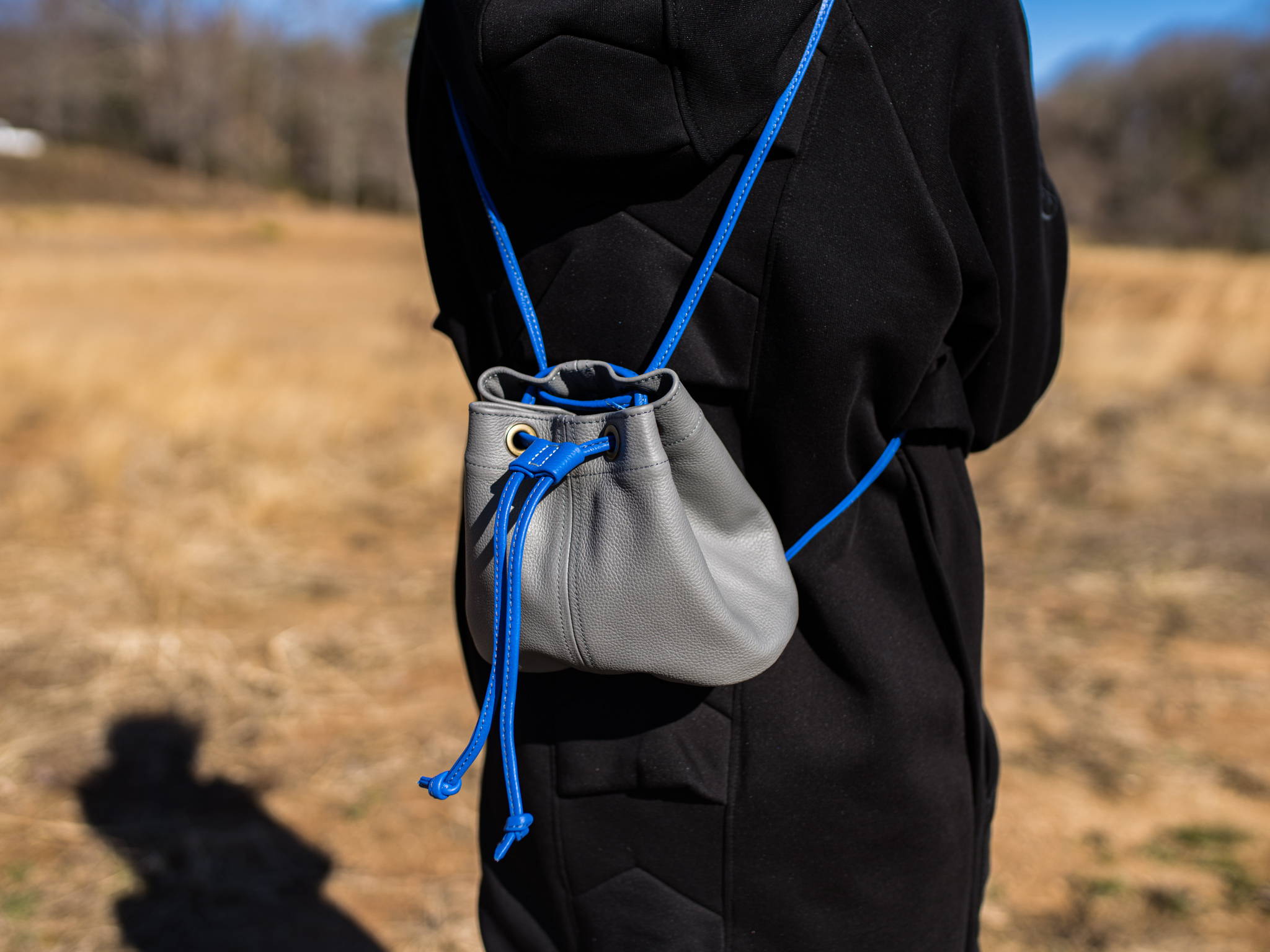 PROS:
Handcrafted from premium quality leather
Available in multiple colors
Long-lasting and forms a unique vintage look over time
You can personalize it to your desired taste
It has an option to add straps and card inserts
CONS:
It might initially feel uncomfortable to touch
6. Soft Leather Round Bag Sphere Blue Has the Perfect Shape
When going for style, you might end up stuck on the shape of the bag you should choose. You can never go wrong with this blue round leather bag. Asides from the fact that the soft leather round sphere blue bag looks gorgeous, it is very compact. It's a perfect leather bag to rock whenever you don't have a lot of things to carry around. t
There are times when it seems as if you have been carrying the same leather purse around. Picking up one of these will give you a dazzling look you desire.
Comes with a pair of internal pockets on a magnetic snap closure finish

Durable lining will ensure that everything inside is protected from damage

Made from durable, timeless leather

Impressive pair of compartments ensures easy storage of little essentials you need
PROS:
The cool blue color that gives a unique look
Handcrafted from high-quality soft floater leather
It has two inner pockets secured with a magnetic snap closure
Sophisticated design that stands out from everything else
CONS:
No form of personalization is available
Can be pretty small for specific uses
WHAT YOU NEED TO KNOW WHEN CHOOSING YOUR NEXT LEATHER BAG
It might be pretty challenging to settle on a single one with so many choices available. So, how do you choose the perfect leather bag for yourself? While you are considering other features, here are the most important ones to look out for:
The Materials That Make Up the Bag
It is always worth it to invest in durable bags made from quality leather. The material from which the bag is made determines its lifespan. Ensure that the lining of the pockets and the zippers will last as long as the leather. Also, confirm if the leather fades with time.
One of the reasons why several leather bags are out there is that we have different needs. If you carry a lot of things for work, you should invest in work leather bags for women with a lot of inside pockets to tuck away all your stuff. You might also need to get a bag that organizes your things so that you can easily reach them.
If you don't move around with many work things, then a bag for work with a single pocket may be enough for you to keep essentials. College students usually go for totes because of their versatility and durability.
You would be surprised to see that some bags for women come with a closure that is not neatly done or secure. At the same time, some bags come with rumpled closures. It is worthwhile to get a bag that has a zipper or magnet snap theft-proof closure.
The top leather bags for women are fashionable as they are durable and spacious. When planning on purchasing your next leather bag, you must consider the factors above. This will ensure that you get a durable bag that matches your style and is equally comfortable!