Crazy Horse Leather Backpack Adventure
High quality backpack is always a good purchase, especially one that is handmade and designed with attention to every detail.
Due to the handmade nature, this leather is subject to changes in color, sometimes it can be lighter / darker than in the picture as each hide reacts to the dyeing process differently. This leather comes from the upper part of the cowhide, where the hide is the strongest, with all natural markings and imperfections preserved. This leather is of high quality, as it ages it develops a patina turning your particular piece to a one of a kind item with unique pattern and vintage look.
Canvas
Crazy Horse leather
Adventure style
Strong and lasting hardware
Durable switching
Handmade in USA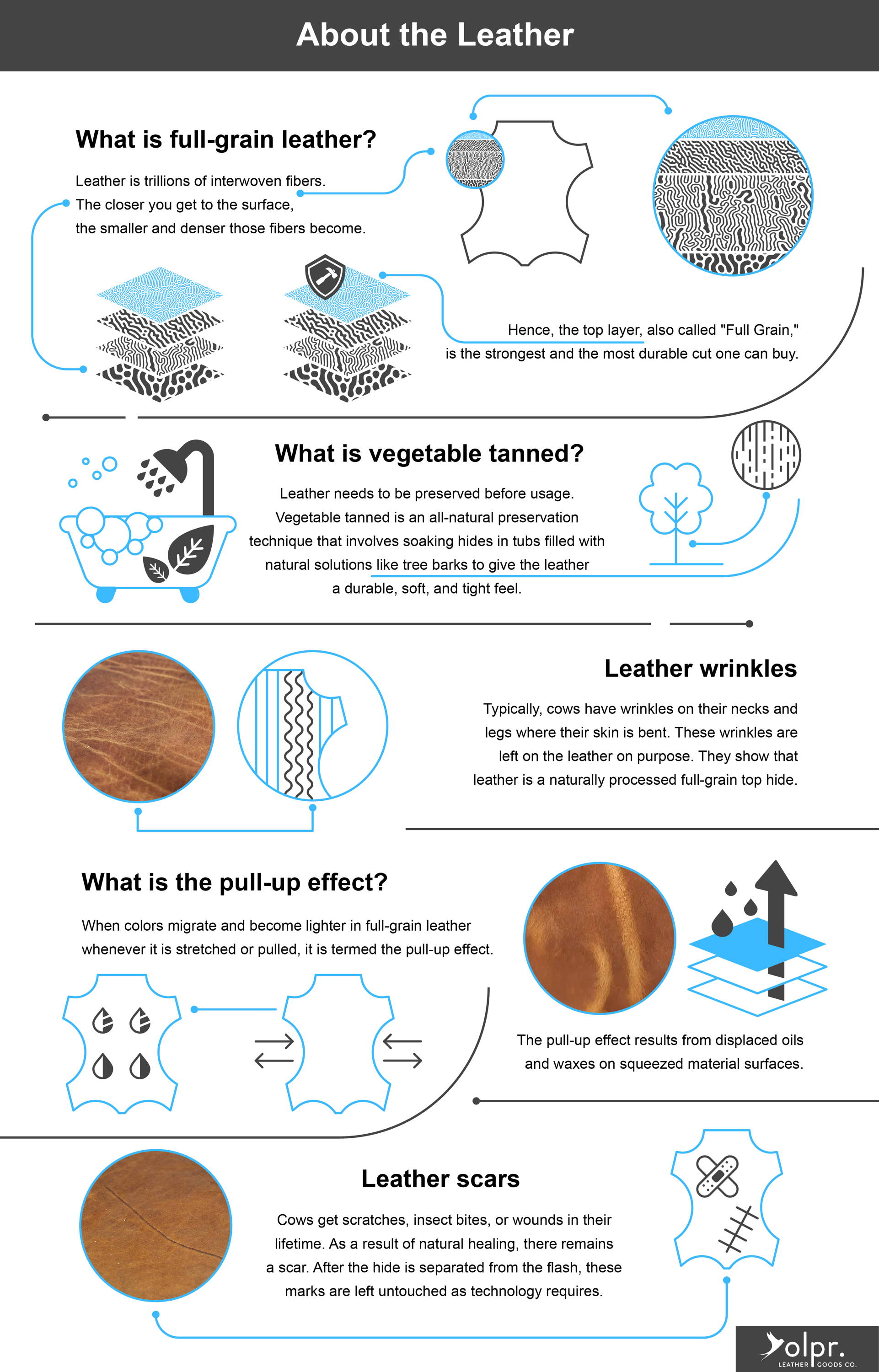 Type
Exterior

Canvas

Crazy Horse Leather

Canvas and Crazy Horse Leather Backpack Adventure
Canvas and Crazy Horse Leather Backpack Adventure