Brown Leather Apple Watch Band
This watch strap is not only exceptionally stylish but also comfortable and long-lasting. If you are looking for a reliable and good quality watch band for yourself or as a gift, this one is definitely worth your attention. It comes with adapters already installed so that the watch strap can be easily attached to your watch right away.
Due to the handmade nature, this leather is subject to changes in color, sometimes it can be lighter / darker than in the picture as each hide reacts to the dyeing process differently. This leather comes from the upper part of the cowhide, where the hide is the strongest, with all natural markings and imperfections preserved. This leather is of high quality, as it ages it develops a patina turning your particular piece to a one of a kind item with unique pattern and vintage look.
Milwaukee leather
Color: Chestnut
Strap length in three sizes
Durable stitching
Handmade in the USA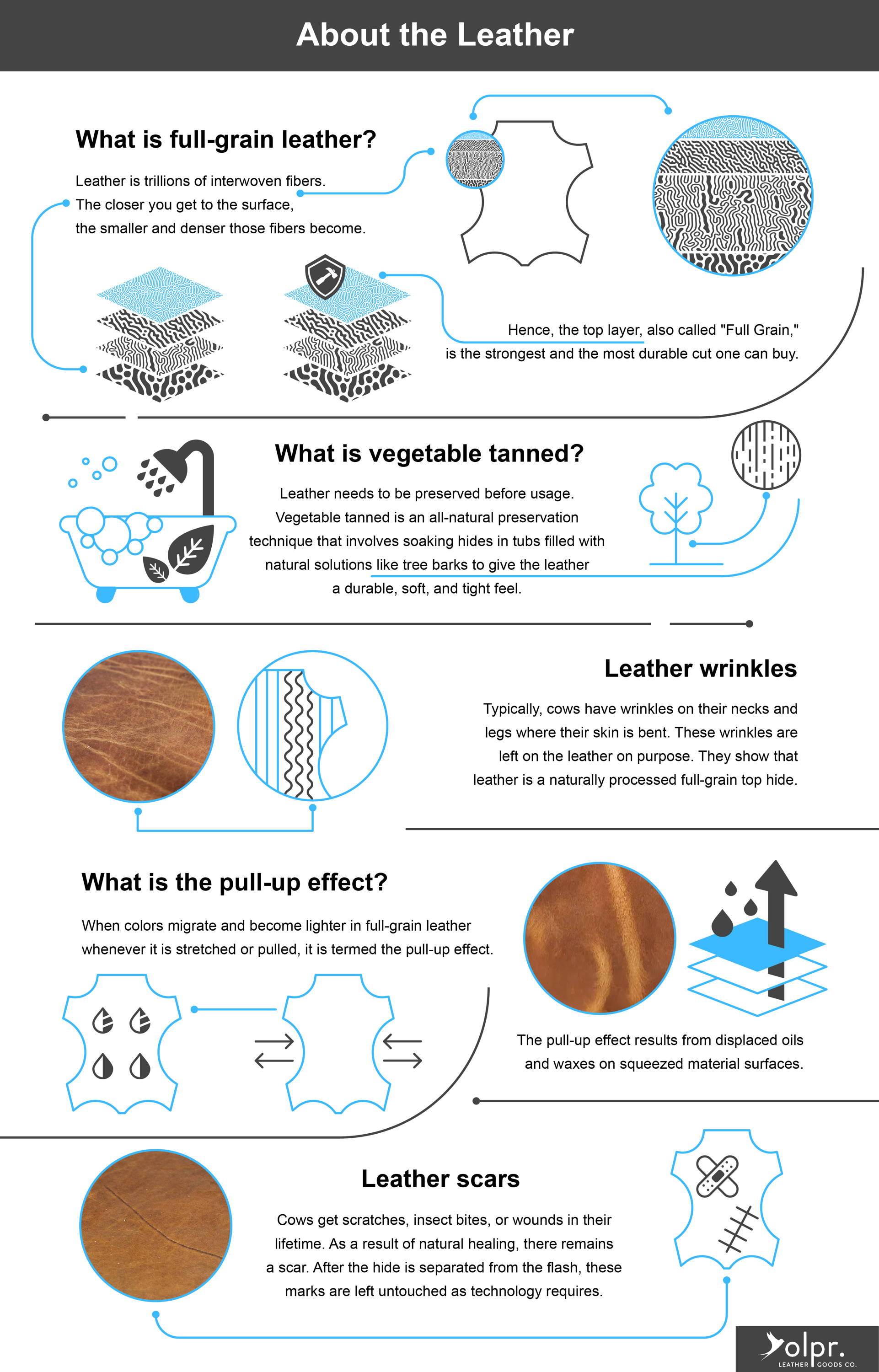 Details
Product

Milwaukee Leather Watch Band - Chestnut

Short: (5.1" – 6.2'' / 13-16 cm)

Regular: ( 5.7" – 7.4'' / 14.5 - 19 cm)

Long: (6.2" – 8.25'' / 16-20.5 cm)
High quality, handsome and classy watch strap!
This is the second watch strap I have purchased from olpr.
I received the chestnut color strap in the mail today.
It looks handsome and classy on my watch.
I collect watches, so I own lot of watch straps.
I highly recommend this strap.
Olpr has top notch customer service as well.
Milwaukee Leather Watch Band - Chestnut