PRODUCTS MADE WITH PASSION AND SOUL
◾️ We want to share with you the joy of making amazing handmade leather goods with the highest quality materials we can source.  
◾️ We believe that our products are special. It's not about just seeing, but also about touching, smelling and finding something that resonates with your soul vibes.
◾️ Come to the Charlotte store to see our handcrafted goods and enjoy live choosing.
Centro Railyard Apartment Homes, Unit 103

1425 Winnifred Street, Charlotte, NC 28203
We understand the value of each piece
Our strength is in our unity
The quality of things makes the quality of life 
Is leather a perfect material? Yes, it is! With all its marks, imperfections, textures and color shades.
It is always warm, supple but very durable.
It has strength and character.
It is real.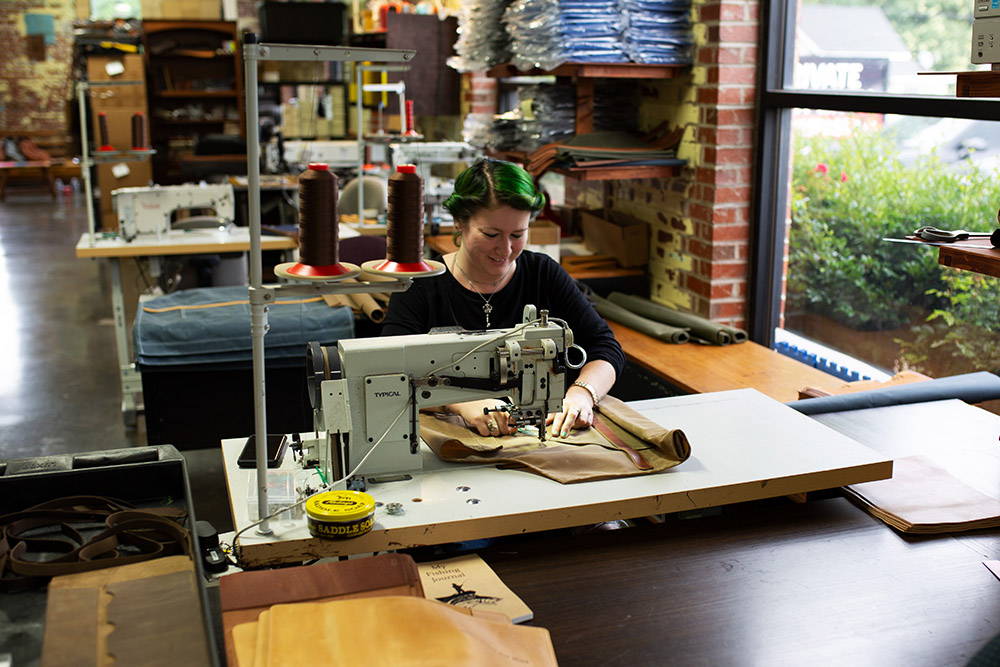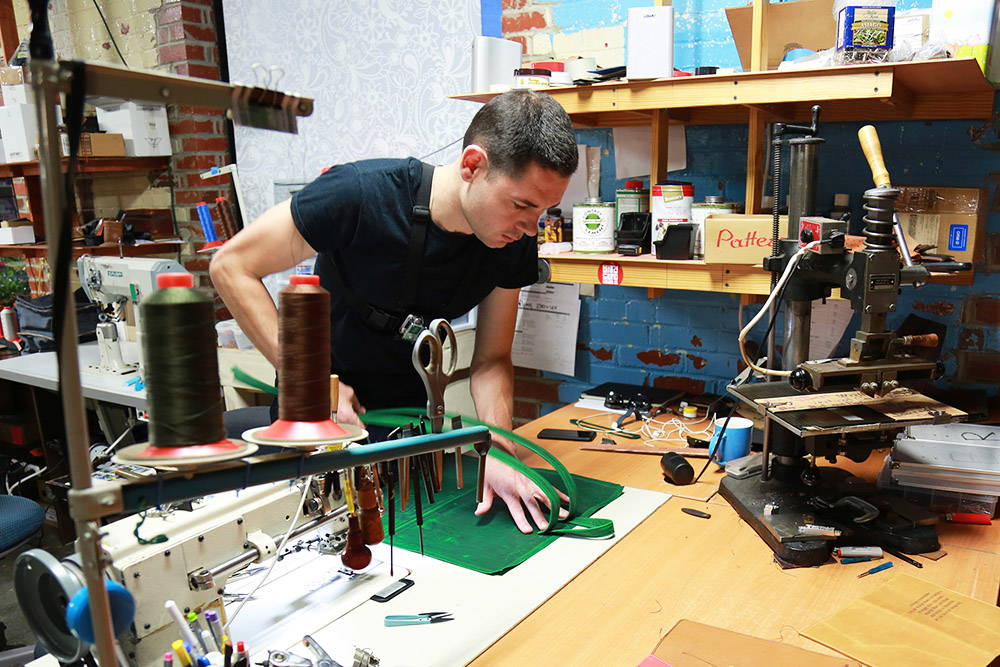   Mooresville and Charlotte, NC