Leather journals p
Take a look at our handmade leather notebook categories: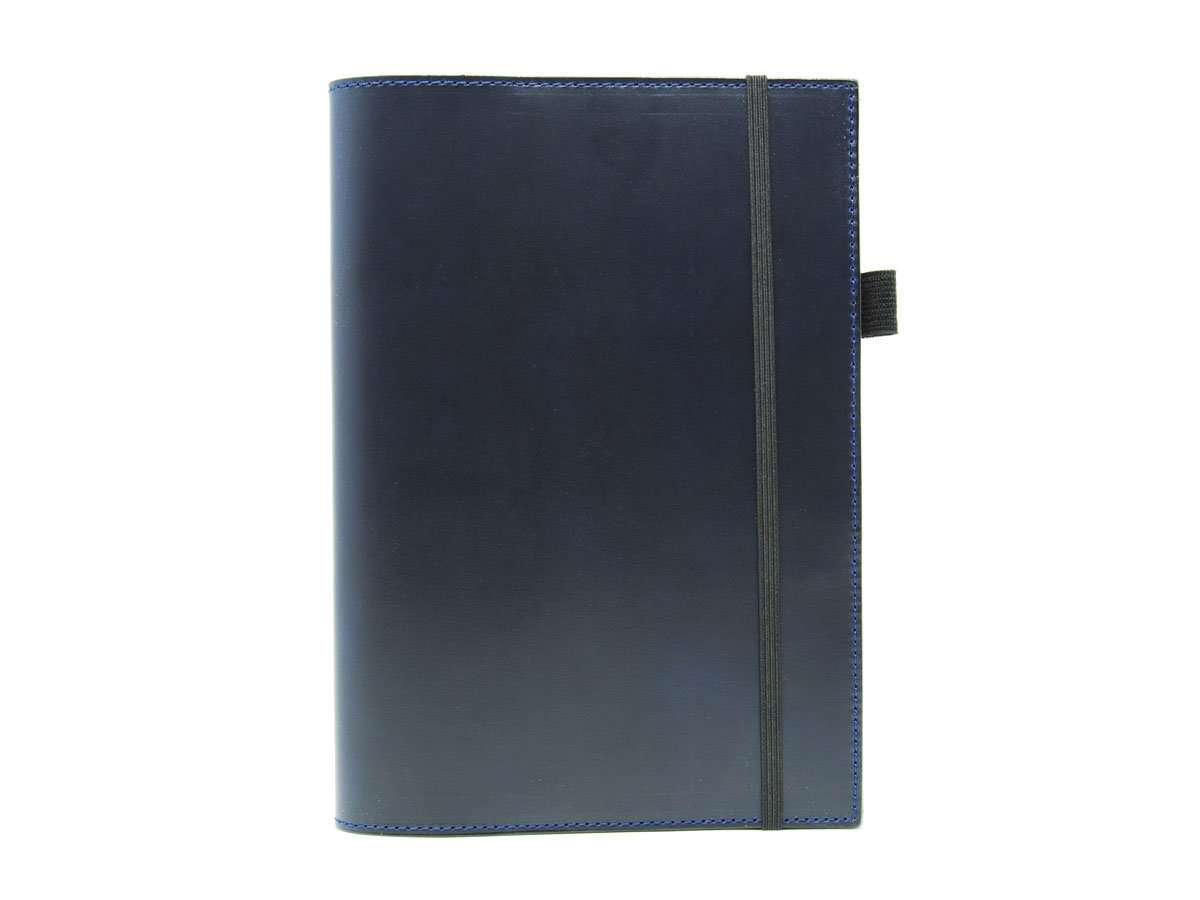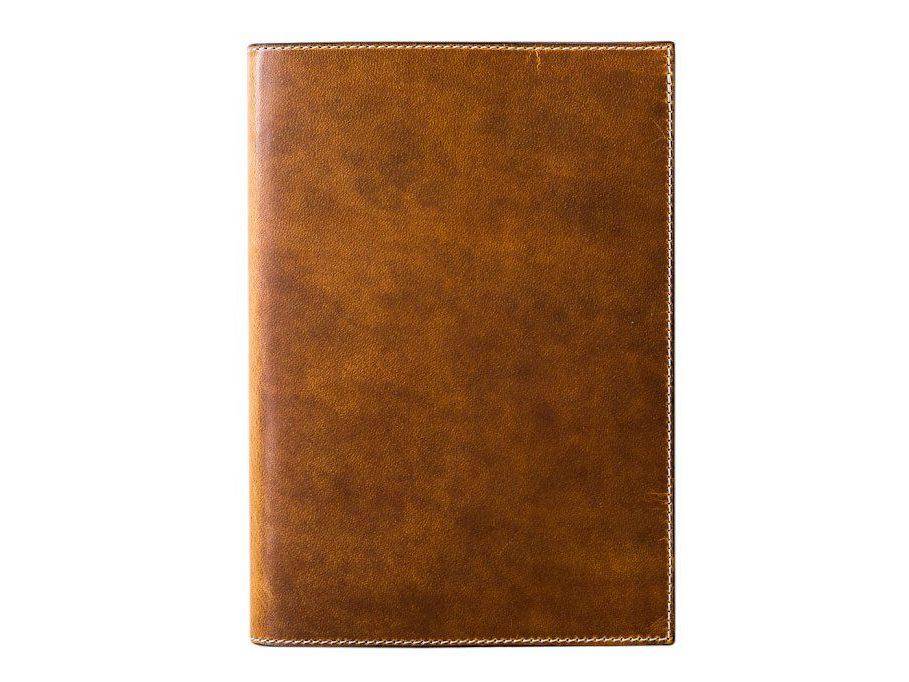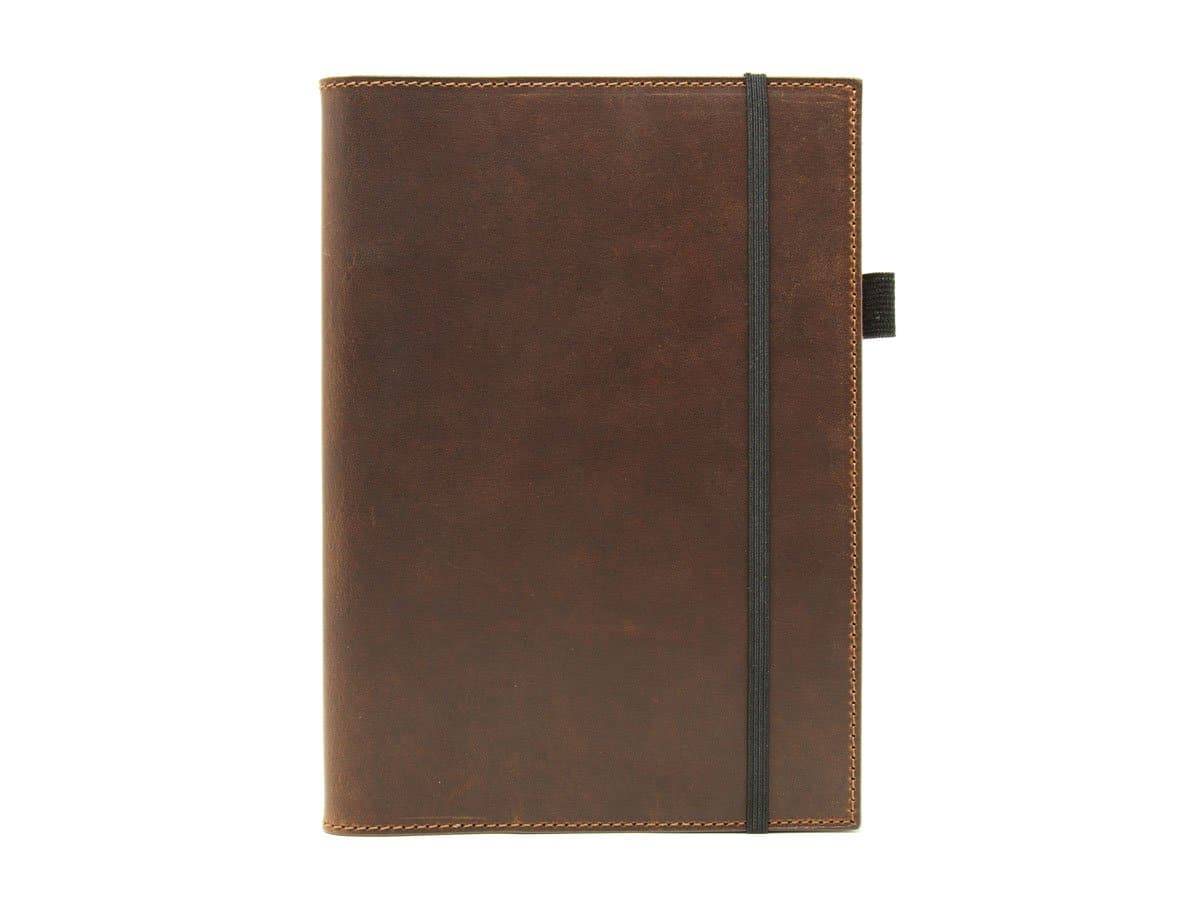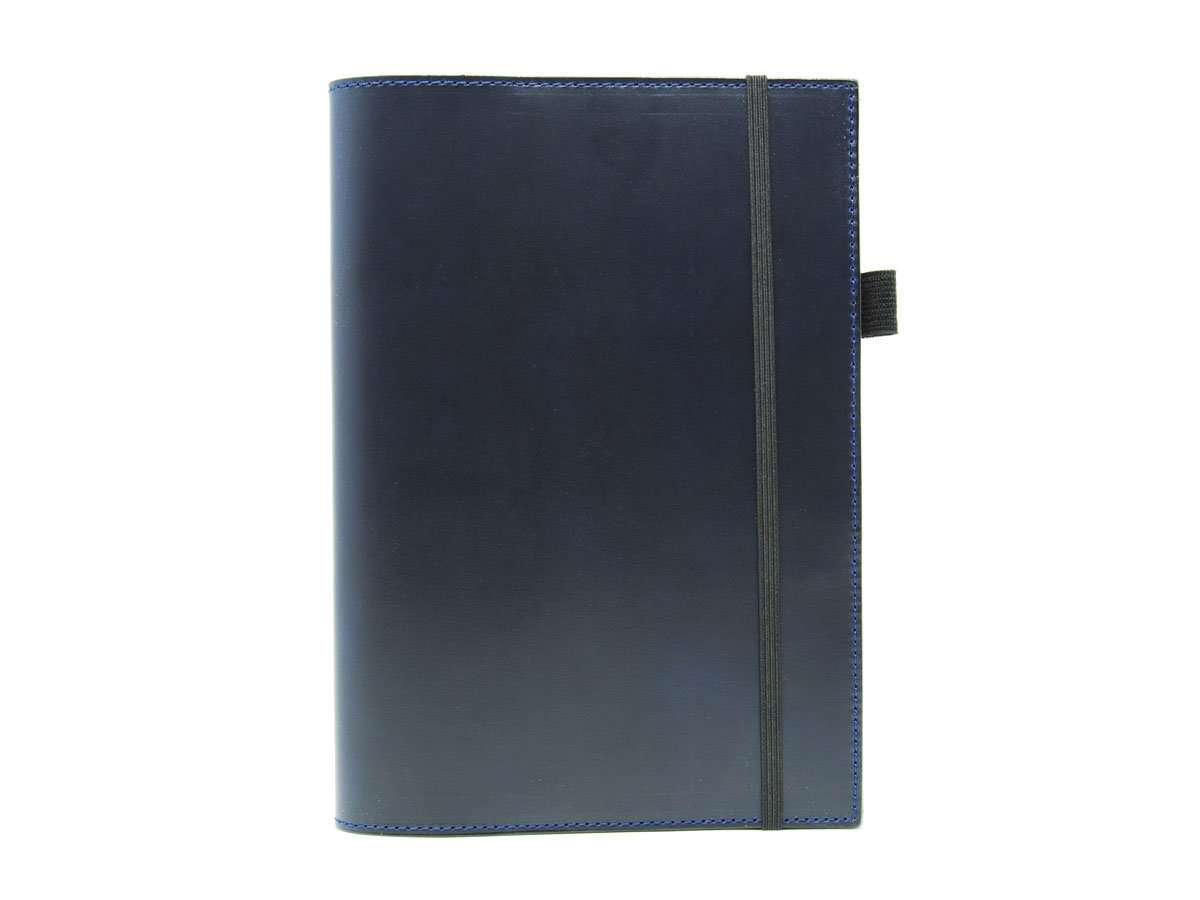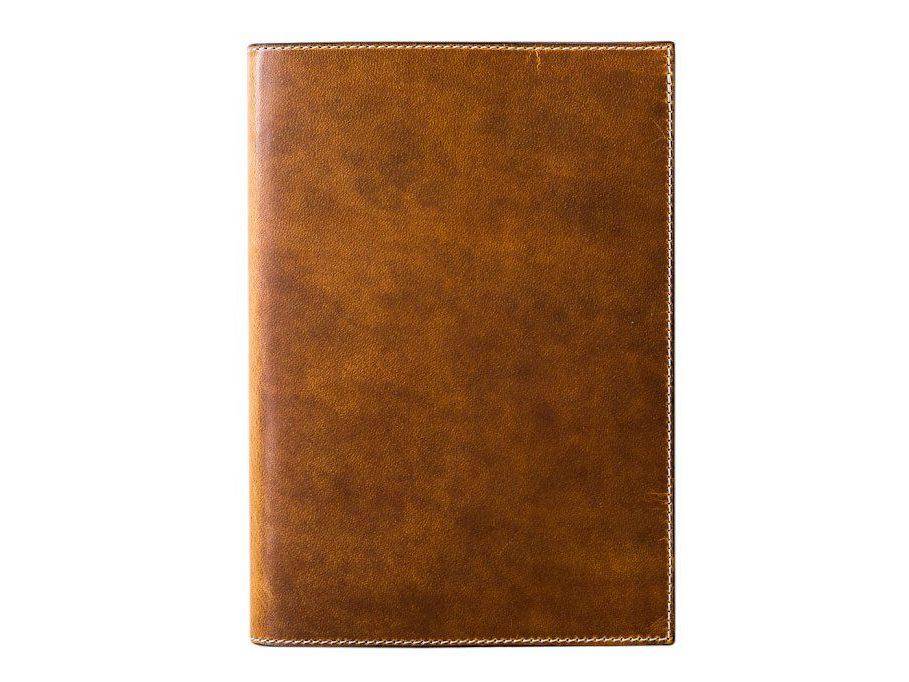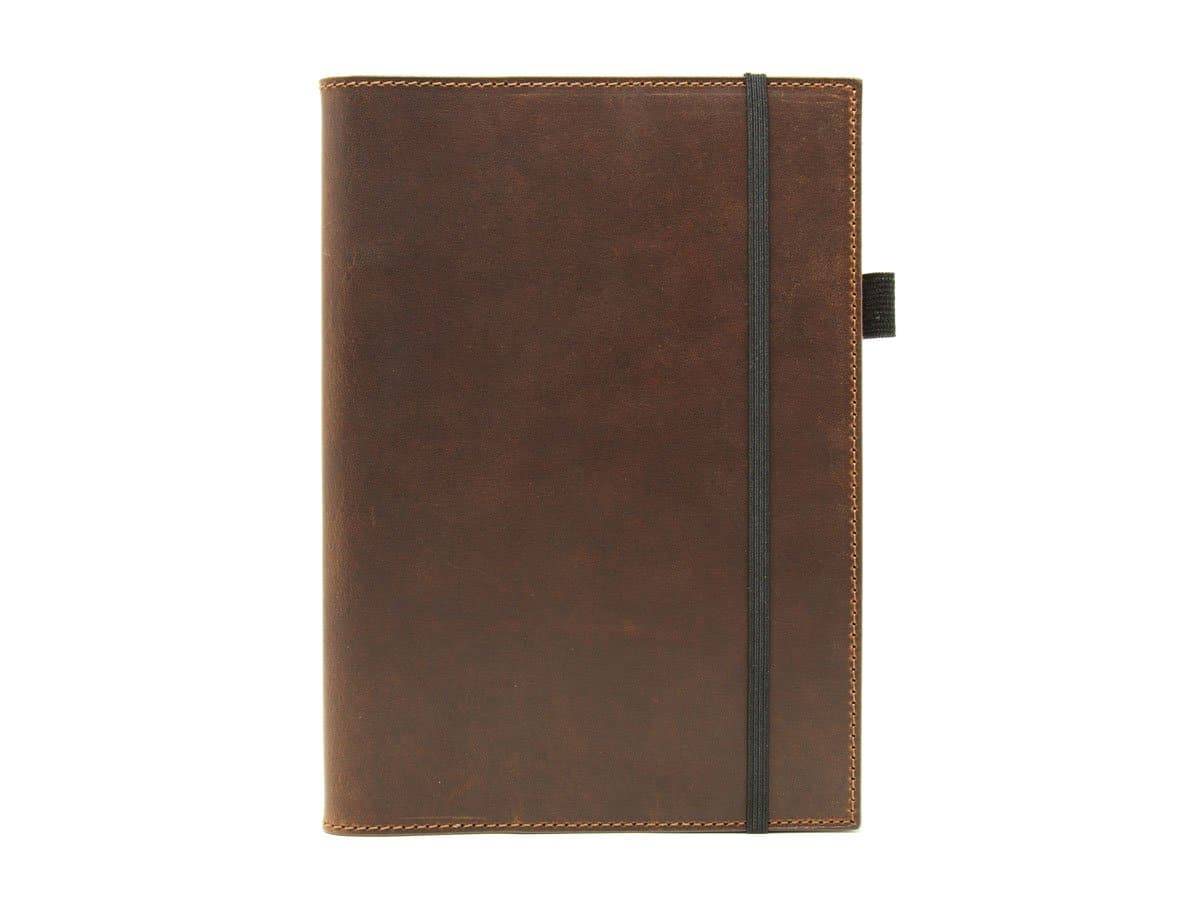 ---

Shop now for fully customized with your name (monogrammed initials or engraved logo) leather journals from olpr. These items are US-made by hand with premium quality American or Italian leather and durable stitching!
Every custom leather journal is a unique one-off item because no two hides are alike. The full-grain leather type used for crafting is extremely strong and durable, it will last a lifetime and will only get better with age.
Special Leather Notebook Cover

The custom cover includes one leather journal refill with lined or dotted paper and can be reused with the new personalized leather journal of the same size. Covers come in many leather colors and the large selection of colorful stitching allows you to create your own design that will suit both your style and your needs.
Order and buy online now to get just in a few days.
What are Handmade Journals?

A handmade leather journal is like a bridge between your mind and words you want to keep in a material shape. You can scrape them on a piece of paper, but to get true satisfaction from the process of writing you might want something fancier. A personalized leather journal is both a practical and luxurious item that can be bought for yourself or as a special gift for any occasion.
A beautiful high-quality leather notebook can become a great companion in your daily life. It will protect and frame your words in an elegant manner and bring you satisfaction every time you write something. You can find other quite cheap leather journals, but their quality is usually very poor.
Your present to yourself or somebody else can be even more memorable if you customize it to your taste.
Compare available sizes (A5, Large, Pocket) and choose one that works for your writing needs the best way. Classic design notebook is a nice unisex purchase for both men and women.
The leather journal cover is the kind of investment. You can exchange the notebook after it's full, or choose a different type of paper refill. The handcrafted leather cover will stay to inspire you.