MATCHING WATCHES WITH CLOTHES
Of course, you may wear what you want. But there is a difference in how we choose.
One man wants to wear what he already has and surely knows that trendy colors are for women. The other man wants smth he doesn't have yet and is always ready to try interesting mixes.
We may be not eager for drastically outfit changing, but it's much easier to try on new accessories.
Black or brown watch band to choose as the main one?
These few rules will help you never to go too far when matching watches with clothes.
WATCH STRAP COLOR RULES
Black - is the king for men's clothes & accessories. It is always classic, respectable, cool and quiet. Black doesn't need any special color combinations, because it's the basis that is in the right place in any case.
But there are other basic colors that work really good for men's wardrobe. If you use simple clean colors for clothes, they can easily complement more intense colored accessories like green or navy watch bands.
If screaming showy look is not your aim, better follow 3 basic color combinations. We've got for you 5 ready-to-use schemes to be the foundation for implementing more noticeable colors successfully. These clothes schemes come with black, brown or natural (tan) accessories like watch straps. If you have few in main colors, it's so simple to finish any of these combinations.
Black+white+grey. Perfect variant for everyday use, but also works great for business or dressy clothes. Enjoy the result of mixing within these colors any season and any occasion.
Black+white+brown (beige). The in-style combination that always looks modern, neat and costly.
Black+white+khaki. Tasteful but not tacky color mix that suits everybody.
Black+white+denim. infinitely mixable and very bright combination. This is your bargaining chip against looking dull or boring in everyday life.
Black+white+light blue. One more fresh but classy color mix. You will always look younger and more interesting with this trio. Keep and use widely this combination.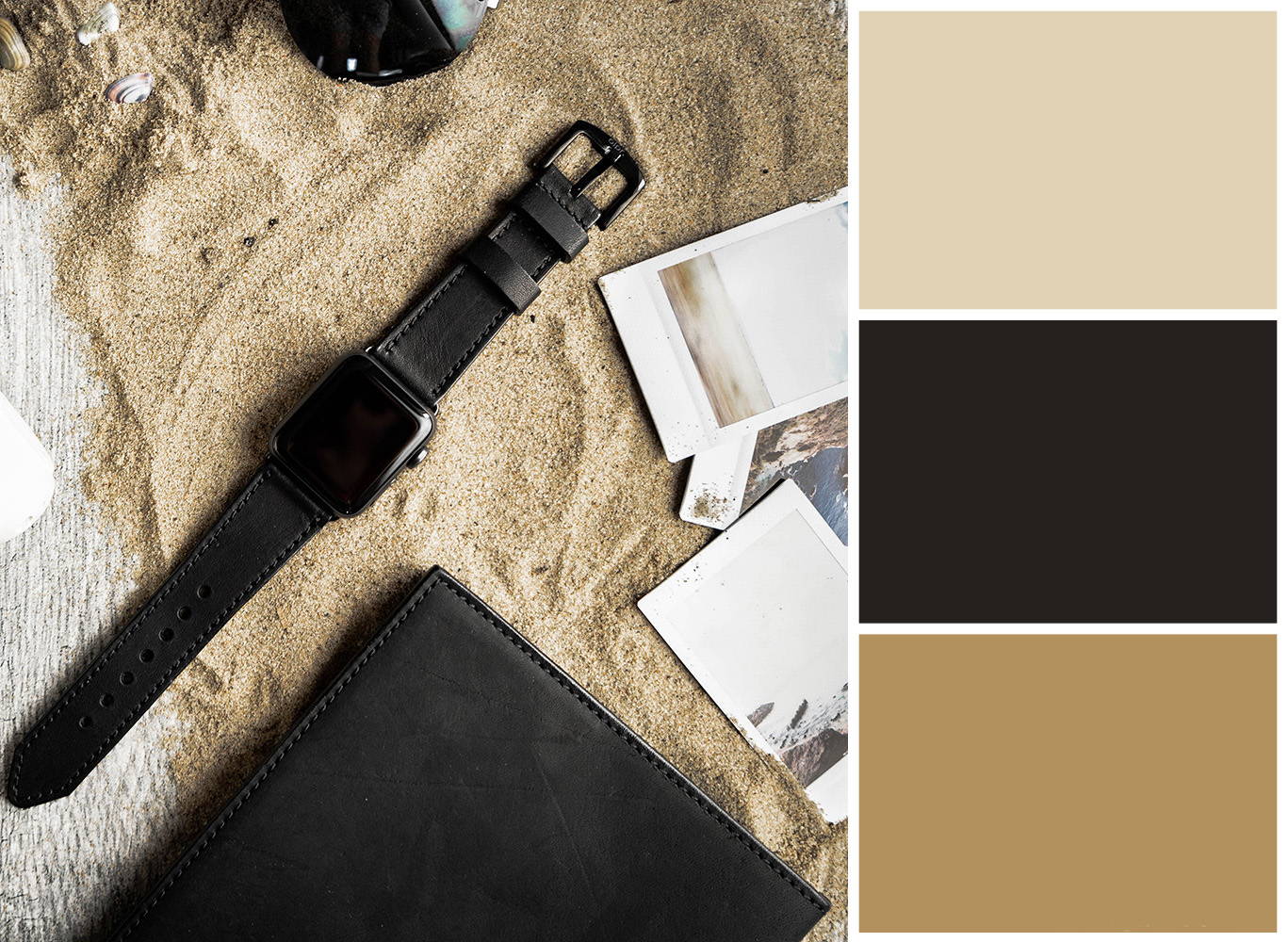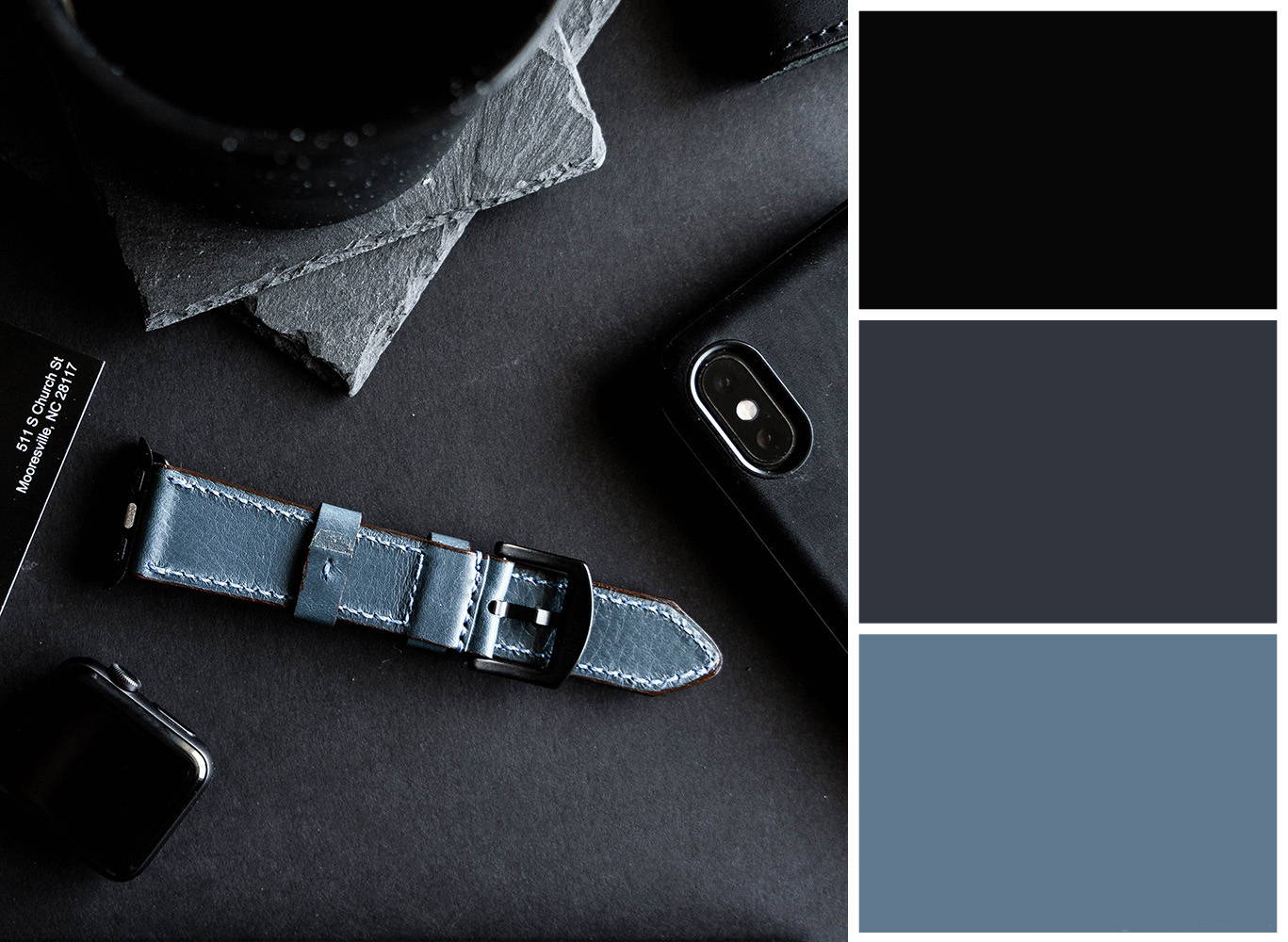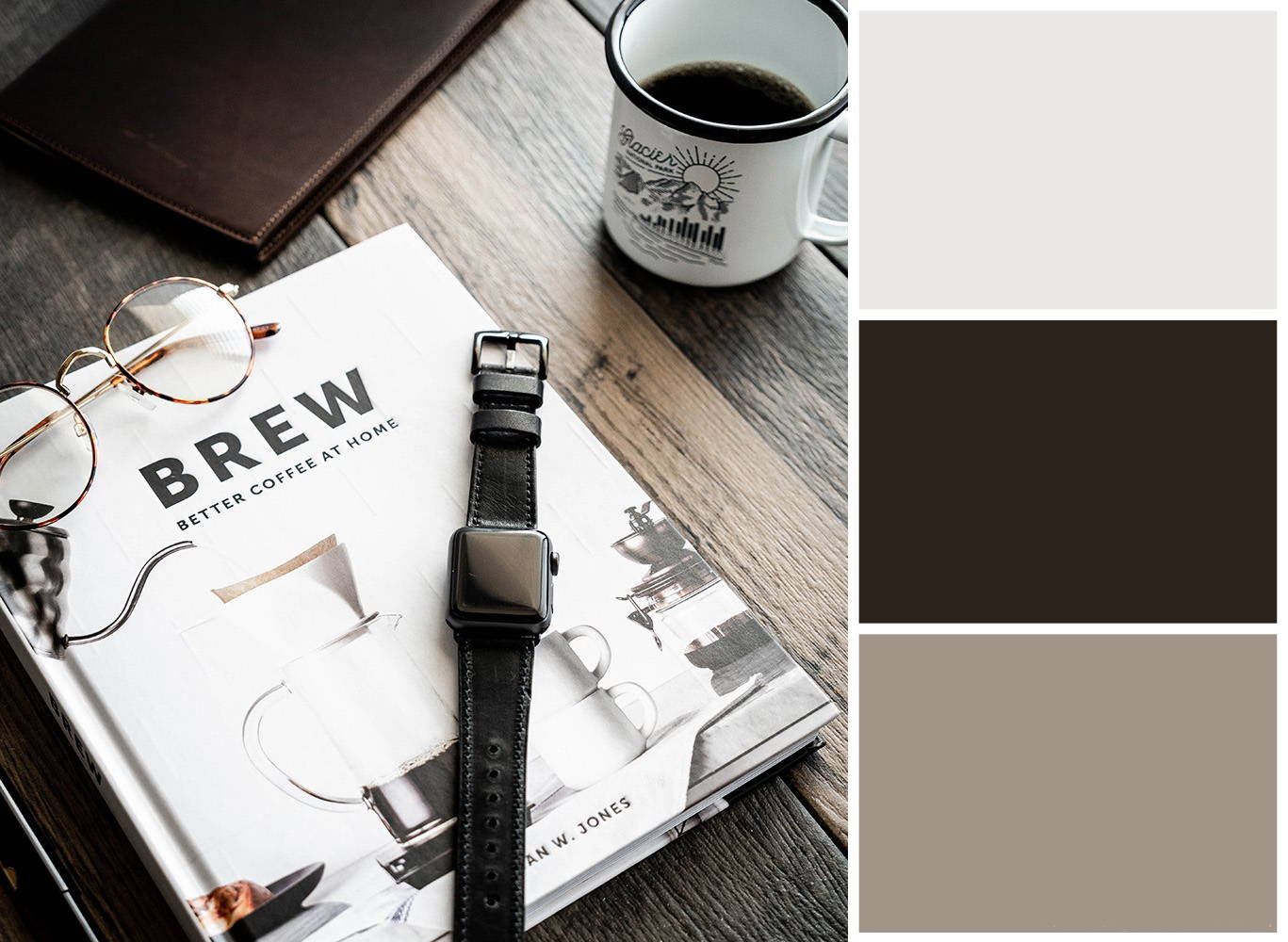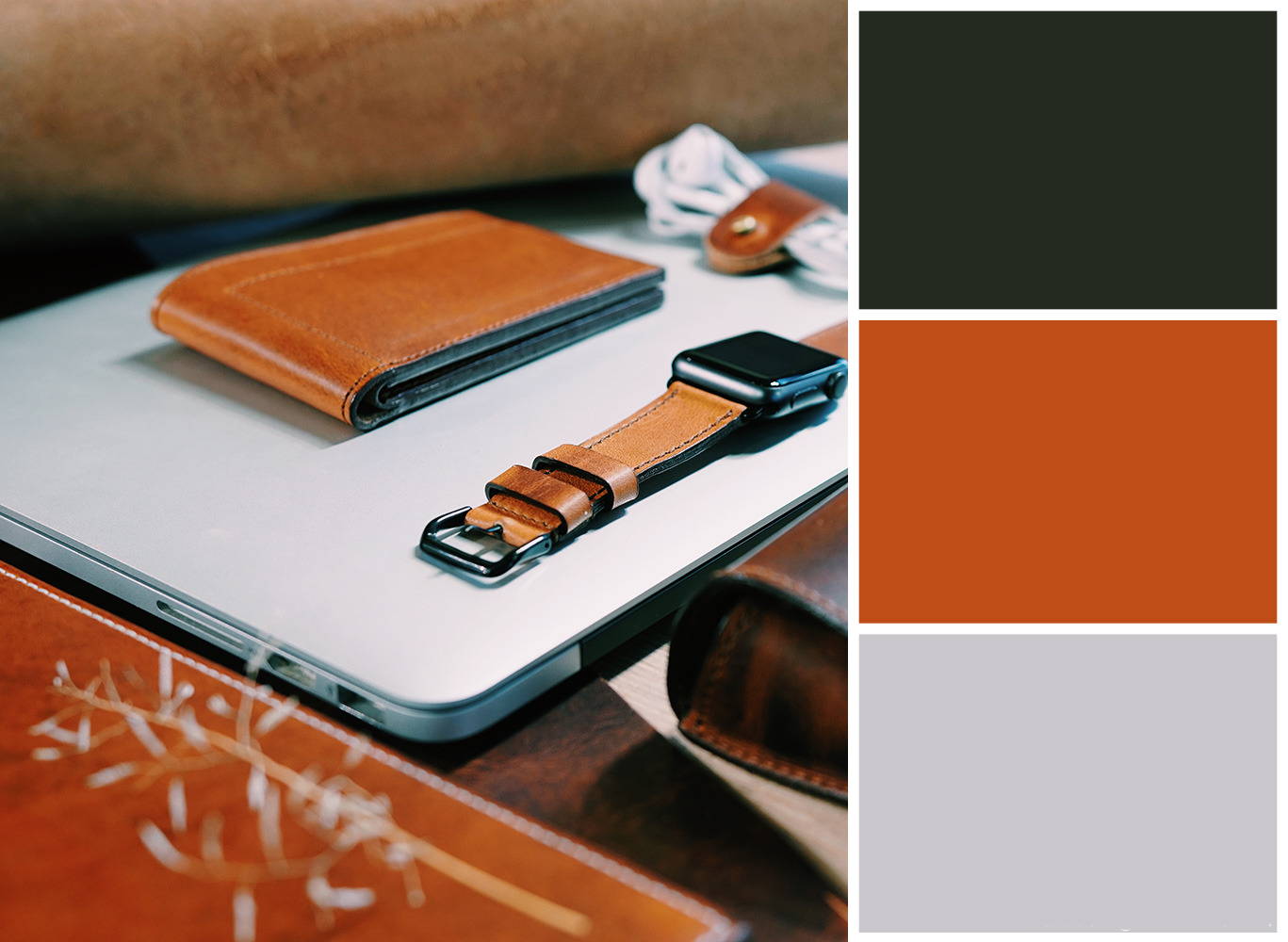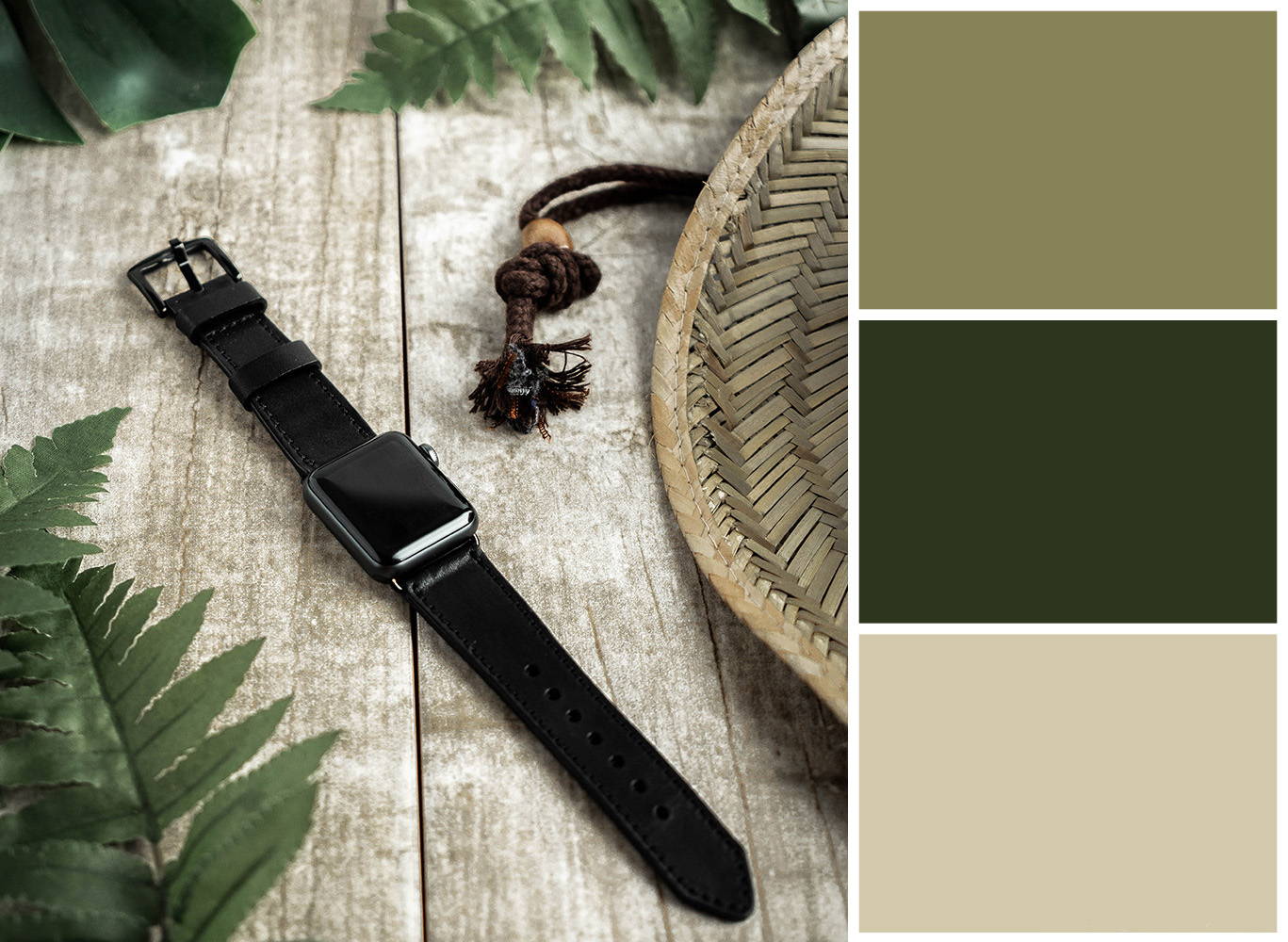 NEUTRAL COLORS ARE YOUR BASIS
Having enough things of simple basic colors let us be free in putting them together in all possible variants. Let black, white, navy, khaki, brown, camel, wine red, grey, light blue be your main choice in clothes. When the wardrobe foundation is ready combining it with colored accessories or of classic colors is getting much easier.
Luxury apple watch bands of genuine leather by olpr. are available in neutral and deep colors.
Comment on this article if you have what to say and share with your friends.