It looks like you are looking for the best mom apron with the view of letting your mom know she was thought of and loved. Your choice is right, because gift doesn't have to be something extraordinary, but it has to show you care.
Most of us have one person who will always love and accept us for who we are. If you are lucky to have a mother of that kind, this is the reason to be proud and grateful with every fiber of your being.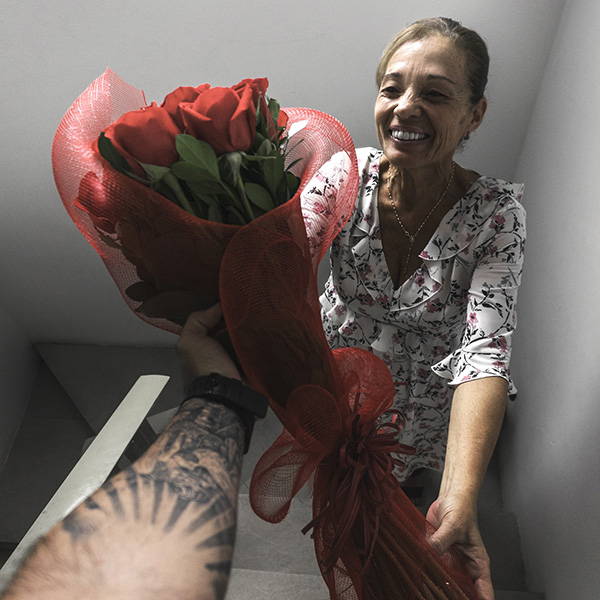 Every time you can, either on a holiday or on any other day, you might want to say "thank you" to this great woman in a million ways.
Flowers and chocolates are great, but such a gift is the most common and expected to get. This is not an option for a perfectionist like you. 😉
Even the smallest gift should transmit an idea and be "Just for you!" present, shouldn't it?
For this reason, choosing what to give for Mother's day according to your mom's hobbies or household duties is a practical win-win approach.
Cool Aprons For Mom By olpr.
Why To Choose Cooking Apron For Mom?
This gift is great for every woman who likes cooking or does it regularly. It fits any age or body type. It's cozy and lifts spirits immediately – all a woman need to cook with pleasure and joy.
Cooking apron can be an affordable but endless source of inspiration for somebody who wears it because it doesn't cost a fortune and everybody can easily buy it online.
You may choose the print with custom name to make it unique and super-personalized.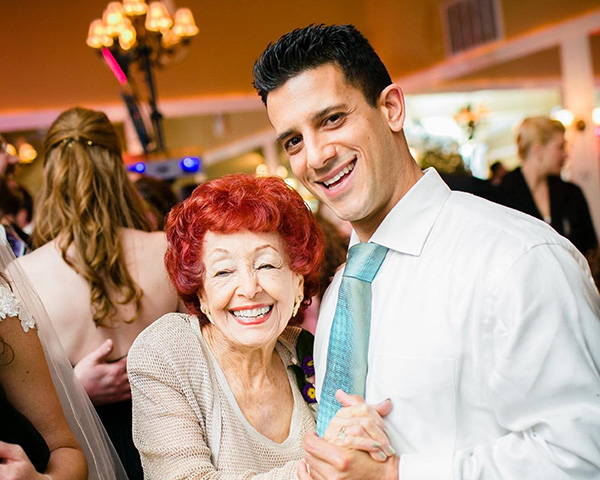 Mother's Day Kitchen Gift
Now it's not the best time for going out, so ideas like giving your mom a class with well-known chef or a dinner outing with family will wait. But you still can choose the best funny apron for mom and add something extra to it.
You know better than someone else what she had dreamed of for a long time.
Your mommy may also like:
A cookbook with new recipes for a cooking fan.

An interesting food basket with her favorite delicacies

A self-made beautiful composition of sweets, tea and coffee;

An ice cream maker or any other kind of kitchen gadgets

Unusual baking cups or silicone mold

A food thermometer for sophisticated dishes

A luxury leather journal to write down all her recipes

A professional set of spices
All these stuff will help her to cook even more delicious homemade treats for the family and friends.
Best Mom Aprons VS Funny Aprons For Mom
olpr. apron World's Best Mom is definitely a good gift to give on Mom's day 2020. She also will be glad to get a personalized apron with her name on it. But if your mommy has an admirable sense of humor you have much more fun options here.
Funny apron with a funny saying can brighten up any challenging moment, especially when the joke was hand-picked for the woman you love so much. Our color print designs are not only bright and look unique, but also are durable.
High density cotton serge fabric and small leather elements make a strong impression of well-made luxury thing. It will work for protection and self-esteem improvement every time she will take it on.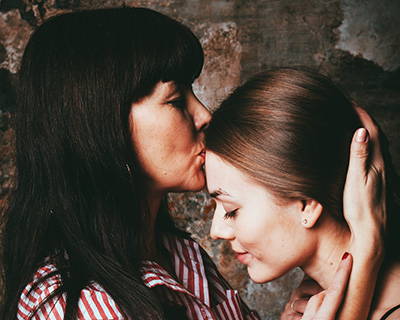 Remember that your care is hers the most desired gift. Call her and tell how much you love her – it means a lot for your mother.